4-H and National Career Development Month
Michigan State University Extension provides ideas to link career exploration and development through 4-H to National Career Development Month.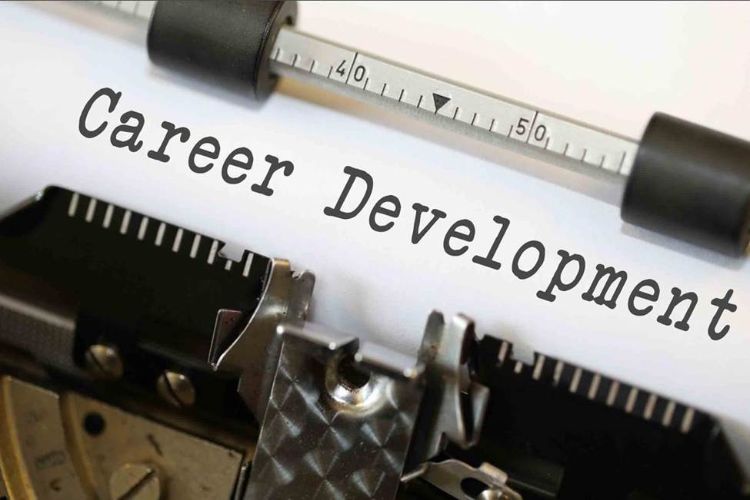 Through 4-H Youth Development, Extension staff and volunteers have been helping 4-H members and youth audiences make connections between their experiences, skills and career interests for years. When corn and canning clubs were initiated in 1902 to encourage youth to learn skills, build competencies and set goals for their future, young people were participating in career exploration and development.
November is National Career Development Month. National Career Development Month is sponsored by the National Career Development Association and provides an opportunity to support and increase awareness of career education, exploration and development as a lifelong learning process. It is a themed celebration that can pull young people, families, communities, schools and businesses together.
The week of Nov. 12-16, 2018, is National Career Development Week and Wednesday, Nov. 14, is designated as National Career Development Day. This year will mark the 53rd year for their Poetry & Poster Contest, which represents just one of the many ways Michigan 4-H may participate in National Career Development Month.
Once the new 4-H year is launched in September and we celebrate National 4-H Week in October, consider providing an educational program, event or activity for National Career Development Month. Here are some ideas:
Mention National Career Development Month as part of fall leader updates. Some 4-H clubs might consider hosting a guest speaker to their November club meetings to talk about careers related to the club's project areas.
Does your county host recognition at the club or county level in November? Tie project and leadership recognition to career exploration and development by including the terminology into award presentations or speeches. It is as easy as including such words as career exploration, goals and future plans.
Clubs or counties may coordinate a "dress for your favorite occupation day." This could be a cool theme for November 4-H club meetings. It could even be linked to careers related to one's 4-H projects. Similarly, one could coordinate a "dress for success day" where young people who dressed for job interviews were entered into drawings for prizes or incentives.
Connect or partner with your local school districts or businesses to boost their success and participation in National Career Development Month while increasing awareness of Michigan 4-H. Even local FFA chapters or home school groups might be interested in doing something collaboratively.
Put those creative 4-H talents to work by participating in the national Poetry & Poster Contest.
Explore the many 4-H Careers and Entrepreneurship resources available through the Michigan State University Extension website.
Just think of the possibilities to show young people how career exploration and development is important and fun—the 4-H way, of course!