40 money management tips if you're headed to college
Check out this free resource with 40 money management tips for college students.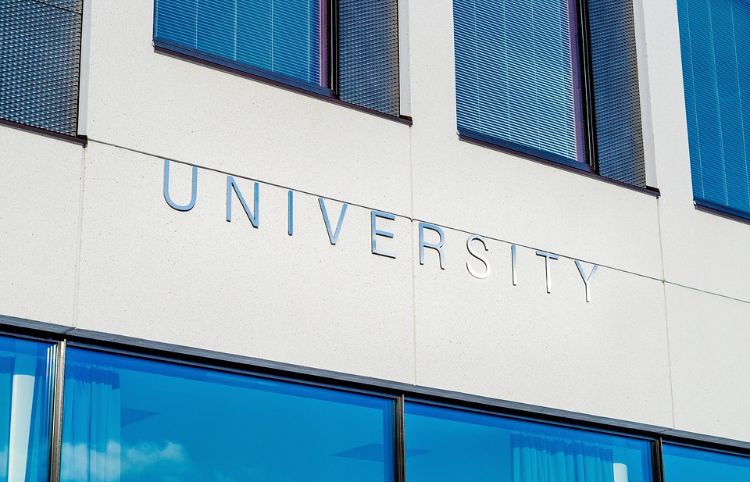 If you are considering college, currently in college or heading off to college soon, money management has probably already come up as you consider your future plans. The "40 Money Management Tips Every College Student Should Know" resource from the National Endowment for Financial Education can help you plan for paying for your education and assist in keeping the process from overwhelming you. Included in the free resource are tips on exploring where to go to school, student loans, FAFSA, scholarships and grants, work study and jobs, checking accounts, identity fraud, technology costs, housing, credit cards and more. The resource is also available in Spanish.
Michigan State University Extension and the Michigan 4-H Youth Development Program share some tips for using this helpful tool:
If you are a young person, consider reading one tip a day and set a goal to complete that tip for the day. Some tips have more actions you can take than others. Either way, reading one tip a day makes the learning manageable and fun. Cut out each section and flip to the new page each day, similar to a calendar. Check it off or place a sticker or star on the page when you have read that tip and completed the task. In a little over a month, you will have made strides for your financial future!
If working with youth, create a calendar or have a tip-a-day that youth can read and respond to in your group. For more interaction, assign a tip to each young person and have them share or present to the group.
When working with youth, pick one of the larger topics, such as Combat the Cost of Campus Living or Find Money for School, and incorporate those tips into a larger group discussion on these topics. This makes for a great theme for a club, class or program. Financial advisors, credit union professionals, MSU Extension educators, college admissions staff or recent college graduates might be great guest speakers to share additional and first-hand information.
Incorporate the tips into newsletters or communications to parents and youth. Make sure to cite the original source so readers can visit the website for more information.
Print out or share the link with others. The document can be passed out at meetings or available on counters for interested individuals to take.
Paying for education and making financial choices on your own can, at first, seem overwhelming, but utilizing these40 money management tips can help prepare you for those important steps.
Michigan State University Extension and Michigan 4-H Youth Development help to prepare young people for successful futures. As a result of career exploration and workforce preparation activities, thousands of Michigan youth are better equipped to make important decisions about their professional future, ready to contribute to the workforce and able to take fiscal responsibility in their personal lives.
To learn about the positive impact of Michigan 4-H youth career preparation, money management and entrepreneurship programs, read the 2016 Impact Report: "Preparing Michigan Youth for Future Employment."