Completing and submitting a 4-H annual financial summary
4-H clubs or groups are required to submit an annual financial summary.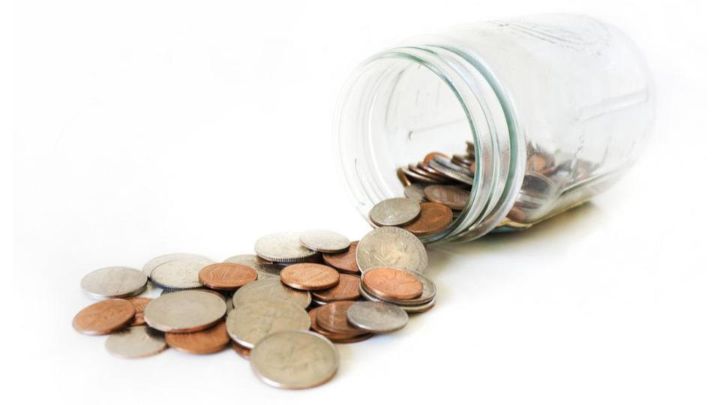 Each year, all 4-H club, groups, councils and associations are required to complete an annual financial summary; it should be submitted to your local Michigan State University Extension county office. This report sums up all of the 4-H group's financial activities for the program year. All of the financial summaries should follow the program year of Sept. 1 to Aug. 31.
Why is it important?
According to the Financial Manual for 4-H Treasurers, the annual financial summary is important because it:
Is a means by which MSU Extension-related organizations help the university fulfill its obligation of fiscal accountability to the residents of Michigan.
Fulfills the audit concerns of Michigan State University. County offices are audited by MSU and the forms and reports groups submit serve as the basis for the 4-H portion of the audit.
Verifies which kind of an Internal Revenue Service (IRS) Form 990 the group is required to file. Additionally, if the group qualifies to file the required 990-N e-postcard, it provides the county 4-H program coordinator with the information needed to complete the e-postcard on the groups' behalf.
Completes a federal requirement for financial accounting by 4-H groups.
Is a wise, fiscal practice because it protects a group's treasurer, adult volunteers and the 4-H organization.
What is submitted?
Completed and signed annual financial summary that has been reviewed by another person in the 4-H group.
A copy of the treasurer's report.
A copy of the secretary's minutes.
A check or money order (payable to Michigan State University) if sales tax is due.
Check with your local 4-H program to see the deadline for submitting your club or group's annual financial summary.
Something to know
If a 4-H club or group does not handle any money during the program year, they must still complete and submit an annual financial summary each year.
For more information, check out the "Financial Manual for 4-H Volunteers: Leading the Way to Financial Accountability" and the "Financial Manual for 4-H Treasurer: A Guide to Managing Money Wisely." As a part of our work, Michigan State University Extension provides financial literacy programming. To learn more about the positive impact of MSU Extension and Michigan 4-H career preparation, money management and entrepreneurship programs, read the Impact Report: "Preparing Michigan Youth for Future Employment."
Did you find this article useful?
---