4-H around the world: Finland
4-H has spread around the world. Let's explore 4-H in Finland.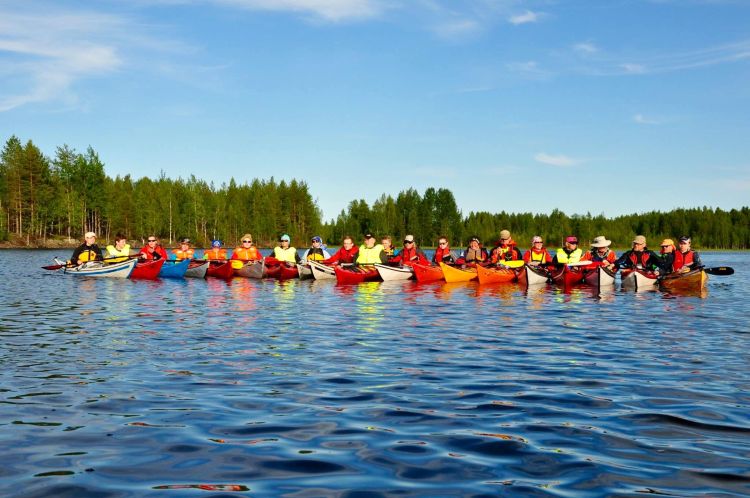 4-H is a program that grows youth into leaders within the U.S. and beyond. This Michigan State University Extension series was started in 2016 and explores the many countries and communities that have 4-H programming (see list of article series at the bottom of this article). We will start the new year of 2017 exploring 4-H in Finland.
Finland 4-H has two Facebook pages, Finlands svenska 4H and 4-H Suomi, that you can explore and enjoy the videos they post. Can you read the language? Can you speak the language? What does 4-H look like in Finland?
According to "4-H Around the World: Extension Circular 0-19-2" by the University of Nebraska-Lincoln, written in 1957, "Some 60,000 boys and girls, ages 11 to 18, are members of Finland's 4-H Clubs, started in 1926. As is true in the United States, the girls enrolled in club work outnumber the boys. The work is patterned along somewhat the same lines as in the United States, in that club members are engaged in project work, keep records, attend club meetings, hold exhibits, give demonstrations, hold athletic competitions, attend summer camps, and hold achievement days. The one major difference between the Finnish and the American 4-H Club organizations concerns its local leaders. In Finland, the local leaders or club advisers are paid workers, supervised by district advisers."
Today, the Finnish 4-H Federation consists of 3,000 4-H clubs from all over the country, representing over 700,000 members. 4-H members in Finland participate in a wide range of activities, many of which focus on entrepreneurism. Members can even start their own 4-H enterprises, employ themselves and earn money. Finland 4-H prepares young people for working life and ensures they have the skills to be active citizens.
Finland is one of the northernmost countries in the world. The country is full of lakes and islands, just like Michigan. It lies in the boreal zone with long, freezing winters and short, mild summers. Finland has a culture built on its beautiful ecological realities, profound traditions and indigenous heritage.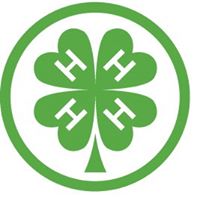 Michigan 4-H families have annually had the opportunity to host international students and for youth to travel outbound through Michigan 4-H International Exchange Programs, working with States' 4-H International Exchange. Did you know States' 4-H International Exchange Programs offer an exchange program with Finland? The summer 2017 delegates will be living with a Finnish family and get to experience first-hand what it is like to live in this unique part of the world. States' 4-H partners with Suomen 4-H Litto (the Finnish 4-H Federation) to coordinate this exchange program. In the summer of 2018, Finnish youth will be offered the chance to stay with an American host family for one month.
Since 2012, over 30 Finnish youth have visited the United States through the States' 4-H Program. Maybe you are interested in going abroad to Finland? You can visit the States' 4-H International Exchange Programs webpage, Go Abroad to Finland, or gather other information on other programs by visiting the Short Term Summer Programs page. The out-bound application process for 2017 has already passed. Start now to apply to go on exchange to Finland in summer 2019. Applications are due to the state coordinator by Dec. 1, 2018, but space is limited and slots fill quickly, so apply early.
Michigan State University Extension and the Michigan 4-H Youth Development program help to prepare youth as positive and engaged leaders and global citizens by providing educational experiences and resources for youth interested in developing knowledge and skills in these areas. To learn about the positive impact of Michigan 4-H youth leadership, civic engagement, citizenship and global/cultural programs, read our 2015 Impact Report: "Developing Civically Engaged Leaders."
Other global educational opportunities can also be found on the MSU Extension Global and Cultural Education webpage. For more information about 4-H learning opportunities and other 4-H programs, contact your county MSU Extension office.
Other articles in this series