7 secrets of Super Savers
Saving is the secret to success in personal finance.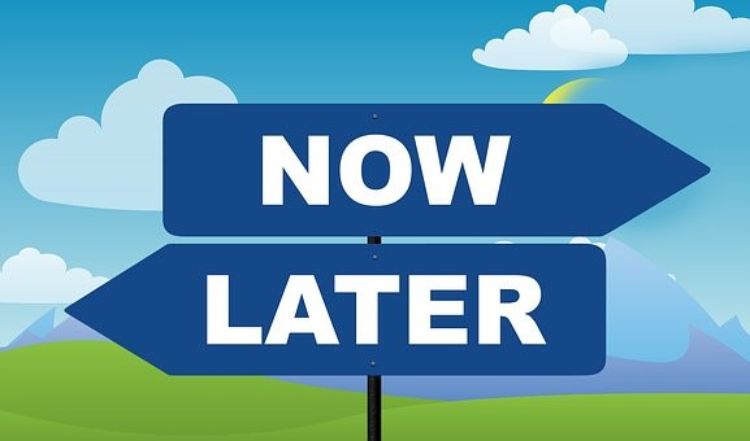 Saving is the secret to success in personal finance. Almost half of respondents to the 2016 America Saves Survey save at least 5 percent of their income, 43 percent save automatically outside of work, and 40 percent report good or excellent progress in "meeting their savings needs". Those with "a savings plan with specific goals" save more successfully than those without a plan.
These are the 7 secrets of Super Savers, according to a Personal Finance textbook by Garman and Forgue.
Setting goals about savings and investments will achieve results.
Focus on needs instead of spending impulses. Postpone buying expensive items for a few months to see how strong your need.
Avoid debt if you don't have the money. You pay interest, often at expensive rates, when you use credit cards, auto loans, and installment loans for things like computers, televisions, cell phones and computers.
Cut back on spending for expensive items like homes, cars and vacations.
Make smart spending choices on everyday items. Comparison shop, use coupons wisely, buy discounted goods and services, and be mindful about entertainment expenses.
Track spending by writing down and monitoring, so you know where your money is going.
Make savings automatic. Put the maximum in your employer's retirement plan. Sign up for automatic transfers into savings and investment accounts. When your income rises, save more.
America Saves Week is an annual event in late February to encourage more saving activities. You can find tips, challenges, pledges, the #Imsavingfor video contest and other tools to achieve your success as a Super Saver.
Follow the old adage "Pay Yourself First" to treat savings as the first expenditure every day. The rule of thumb recommendation is to save 10 percent of your gross monthly income, if you can. It's most important to focus on the future and have a budget or spending plan. This shows your sense of control and willingness to set aside now for the future. As you build savings, you can have peace of mind knowing that you have funds, a little at a time, set aside for your goals. And you will save money by avoiding the interest costs from borrowing on credit. Financial planning takes time, patience, and discipline. Find more information about the reasons for and ways to save at MIMoneyHealth.org.