8 ways to manage a high deductible health insurance plan
Cost-effective strategies to save money and get care when you need it.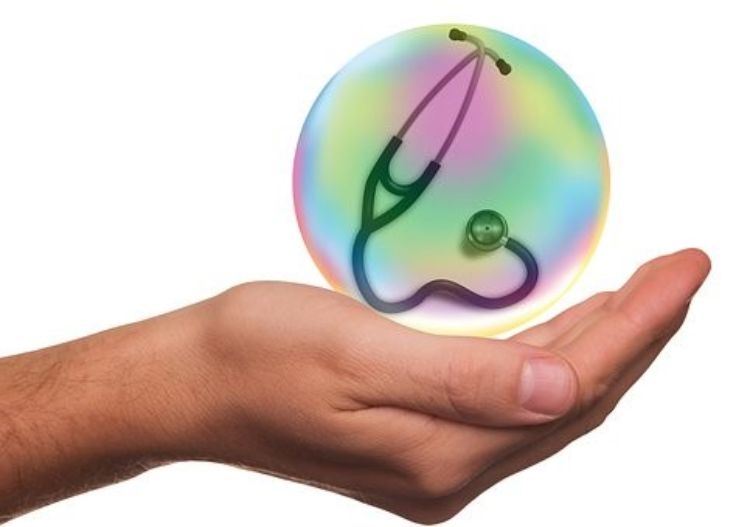 In 2016, for the first time ever, more than half of workers had upwards of $1,000 health insurance deductible for single-person coverage, according to a Wall Street Journal article. Employers are shifting more of the burden of higher health care costs to their employees.
In 2017, 84 percent of large employers will offer high deductible plans in their plan choices and 35 percent will only offer high deductible plans, based on a 2016 Kaiser/HRET survey. For workers, this means higher out-of-pocket costs and high deductible health plans. What does this mean for you and what can you do about it?
High deductible health plans have the advantage of smaller monthly premiums. However, the trade-off is paying much more out-of-pocket before insurance begins to cover a portion of your medical expenses.
The Kaiser Family Foundation found individuals are paying an average of $2,295 and families put out $4,364 in deductible costs, which is a significant cost to budget for. Results show that more people are skipping or postponing medical care altogether due to affordability.
Consumer Reports looked into the most cost-effective ways to use a high-deductible plan while getting needed medical services and suggest these eight strategies:
Know what is free. Many routine and preventative health services are included in all insurance plans now. These include colonoscopies, mammograms, and vaccinations which are intended to keep you well or catch problems early. Very few people in high-deductible plans use these screening services due to the common belief that they will have to pay for them.
Comparison shop. Check around for lower prices for non-emergency care. Many health insurance websites provide information on in-network services and cost-estimator tools.
Spend time researching costs. Prices for medical treatments can vary widely, even within the same city. It's also worth researching prescriptions drug costs.
Quality counts. Do not shop based on price alone. Also try to look for independent ratings and reviews of doctors and hospitals.
Interview your doctor. Physicians often have knowledge about how patients can find less expensive prescriptions, diagnostic tests, and other health services. Find online resources such as ConsumerHealthChoices.org that provides questions to ask your doctor.
Get care on your calendar. Keep track of your spending toward your annual deductible and schedule doctor appointments. If you know you will need an expensive procedure, try to plan it for earlier in the year, to allow your insurance to kicks in for future care later in the year.
Leverage tax breaks. Most people in IRS-designated high-deductible health plans are eligible to put money into Health Savings Accounts (HSA). Individuals can contribute pre-tax up to $3,400 and $6,750 for families. These funds can be used for your deductible and other qualified medical expenses. Plus if you do not use your HSA funds, they can be rolled over to the next year and grow tax free. If you change jobs, the money goes with you.
Know the upper limits. With the Affordable Care Act, almost all insurance plans must have a cap on out-of-pocket expenses for in-network health services. After you reach the max, the insurer must pay 100 percent of in-network costs. Try to stay in-network.
Take the time to understand your health insurance plan with a high deductible. Learn the free services, comparison shop, what ideas your doctor can offer, and having a Health Savings Plan. It's possible to take care of your health care needs plus manage expenses with some careful planning.
This is also a good time to do a financial check-up. You can take our Financial Health Survey and get your score to learn about ways to improve your financial health. Be sure to check out Michigan State University Extension and MIMoneyHealth.org for great tips on many financial topics plus programs in the Events column.
You Might Also Be Interested In