African Swine Fever 101 – Take time to really stop and think
Farmers who raise pigs are encouraged to attend these meetings to receive swine health updates on African Swine Fever (ASF) and how this foreign animal disease (FAD) could impact their farm.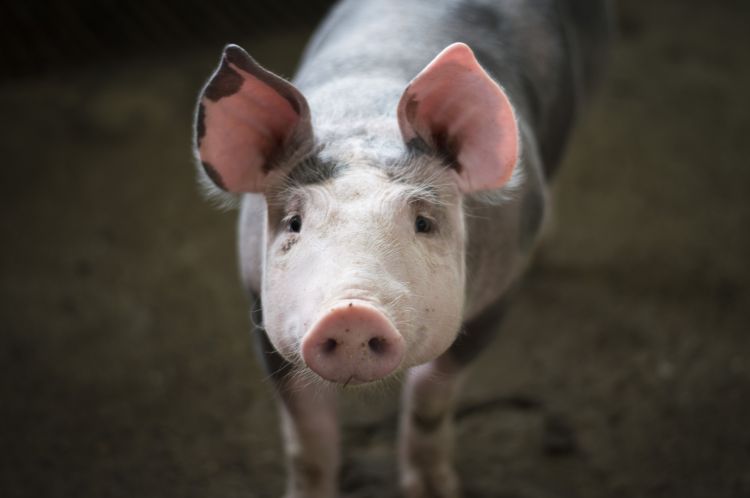 These educational events will cover what pork producers need to know and possibly plan for if we see an outbreak in the United States and Michigan.
Michigan State University Extension, Michigan Pork Producers Association and Michigan Department of Agriculture and Rural Development (MDARD) have teamed up to address an important topic for pork producers: African Swine Fever (ASF). Designed for farmers who need to stop and think about the significance of an African Swine Fever outbreak in the U.S., these meetings will review the steps that will be taken in Michigan if we have an ASF outbreak in the U.S. and how that will impact local production.
These educational meetings are focused on protecting the viability of Michigan's pork industry and preparing farmers to respond. Experts will discuss how pork producers can prepare for continued production if there would be an outbreak (Secure Pork Supply Planning) and how they can receive approval for permitted movement for their farm. MDARD leadership will discuss their role in working with producers in such an event.
Topics that will be discussed during these events include:
How does this impact or change my farm?
ASF – Is the threat over?
How important is your veterinarian during a FAD outbreak?
Do you have a good plan for your farm?
How is Michigan poised to respond to ASF and others – Understanding MDARD's Role and Expectations of the Farmer?
Pork producers will walk away from these meetings having a better understanding of what will happen if there is a case of African Swine Fever identified in Michigan. They will also have an understanding of how farms will be quarantined and what will be required for a movement permit if you are in an infected area. Dinner will be included, please RSVP to ensure meals will be provided for all attendees using this link: https://events.anr.msu.edu/ASF2020Roadshow/
The meeting dates and locations are listed below:
If you have questions regarding the meetings, please contact the Michigan Pork Producers Association Office, Emily Schmitt at 517-853-3782 or Schmitt@mipork.org. Further information can be found by contacting MSU Extension educators and specialists; Beth Ferry at 269-876-2745 or franzeli@msu.edu, Dale Rozeboom at 517-355-8398 or rozeboom@msu.edu and Madonna Benjamin at (517)614-8875 or gemus@msu.edu.