All-season trees: Paperbark maple
All-season trees like paperbark maple provide interest to your landscape by changing colors throughout all four seasons.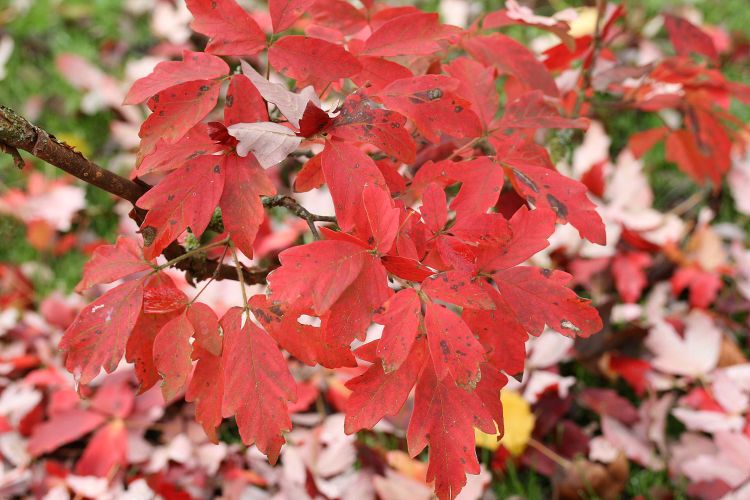 Many plants have characteristics that change during all four seasons, bringing in new seasons with anticipation of changes to come. All-season trees provide interest to your landscape with changing leaf colors, flowers, fruit or interesting bark throughout all four seasons. As the cooler weather settles into Michigan and vibrant leaves steal the show, you may want to think beyond the fall colors and investigate trees that add to the landscape not only in fall, but throughout the rest of the year.
Paperbark maple, Acer griseum, is a true showstopper, being one of those trees that is spectacular in the landscape anytime of the year. Paperbark maple is a member of the Sapindaceae family, which was formed from the genera from two former families, Aceraceae (maple) and Hippocastanaceae (horse chestnuts and buckeyes). Paperbark maple was formally in the Aceraceae family, which had about 110 species. Trees from this family are found across the North Temperate Zone from North America to Japan. Maple trees are an important component of the deciduous forests of North America, Europe and Asia.
Paperbark maples are native to central China. Ernest Henry "Chinese" Wilson (1876 – 1930) brought the tree from China to England in 1899. It was soon introduced to the Arnold Arboretum of Harvard University. Wilson was an avid plant collector and explorer, introducing about 2,000 Asian plant species to the West.
The paperbark maple grows in zones 4-8, which makes it a perfect tree for Michigan. It likes average to slightly acidic, medium moist to well-drained soil. These easy-to-grow trees tolerate clay soil and will grow in full sun to part shade. In its native habitat, it grows in the understory of forests. Paperbark maples have few problems and require little pruning, but do not tolerate drought.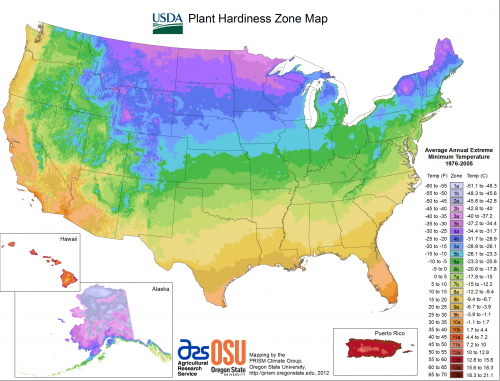 The paperbark maple is a small, deciduous oval tree with slender branches. It can be a single or multiple trunked tree. It is especially noted for its exfoliating orange to copper bark and showy orange fall color. The bark on the trunk and limbs peels and curls, but remains on the trunk and is a beautiful contrast to the rose-brown inner bark.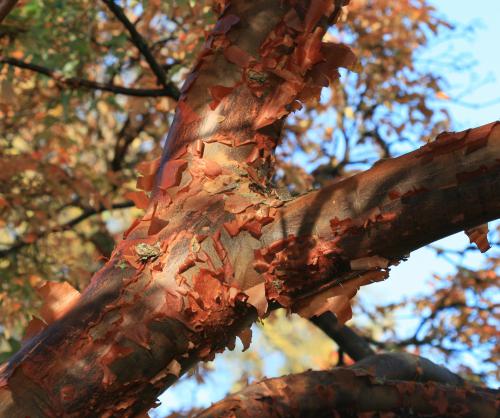 The leaves are a compound trifoliate with coarsely toothed leaflets. They are green on front, but a frosty blue to gray-green on the underside. The species name griseum means gray and refers to the gray undersides of the leaves. The flowers are insignificant, but do give way to double-winged samaras, also known as helicopters.
Paperbark maples were once very pricey trees, but are becoming more widely available. There are also new cultivars and varieties being developed that show great promise for the home landscape.