Are you and your car ready for the ice and snow?
Take time to prepare your vehicle for winter!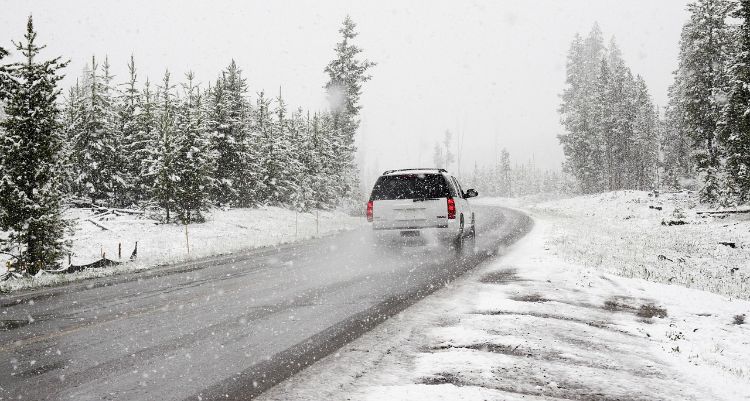 With the winter weather looming, now is a good time for parents to review their winter vehicle safety. Even as safety features such as airbags have advanced, car crashes remain the leading cause of accidental death and injury for toddlers, children and adults ages two through 44. Michigan State University Extension recommends you take time today to review these four winter vehicle safety tips before the snow starts flying!
Always wear a safety belt when in a vehicle and be sure children are properly buckled as well.
Slow down when visibility is low and/or when road conditions are snowy or icy – in ice and snow take it slow!
Give snowplow drivers plenty of room to plow and salt/sand the roads – snowplows need room to groom!
Be extra cautious on bridges because they can be icy even when roadways are dry.
Accelerate and brake slowly and avoid abrupt steering maneuvers, especially when merging or changing lanes.
Don't pump anti-lock brakes.
Remember, don't text and talk while driving.
Although it's hard to believe winter weather is nearly upon us again, it is important to take steps to prepare for the first big snow ahead of time! When the first polar vortex swoops in from the north, you will be glad to be prepared!