Attachment: Building trust in your infant
Explore simple techniques to establish and build trust between your infant and yourself.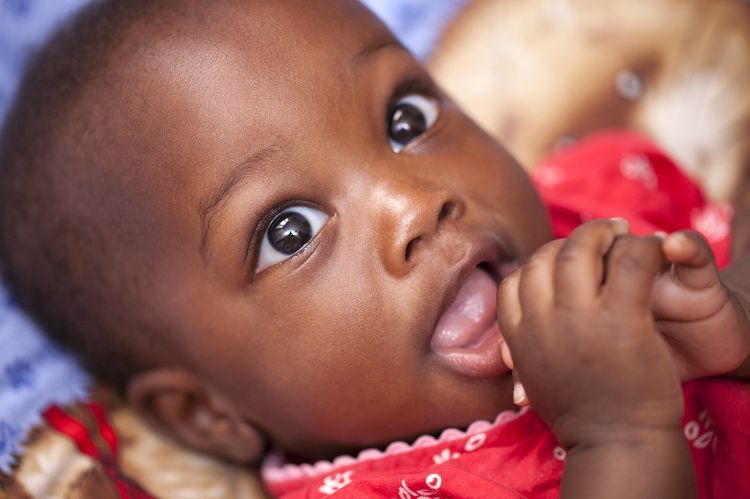 During the first two years of your baby's life, "attachment" is the word used to describe the relationship you have with him. When your baby can count on you and trust you to meet his basic needs for food, love, affection and stimulation, the attachment becomes stronger and he learns to trust you and the world around him. Teaching your baby that he is loved can help to structure his brain for later accomplishments. As he develops trust, parts of his brain are strengthened to make him feel secure and handle stress better.
Understanding your baby's cues is crucial in forming secure attachment. Understanding your baby's cues and attempting to respond to those cues and meeting the needs of your baby contribute to secure attachment. Children who develop trust early in life feel good about themselves. They are usually more successful in school and with other endeavors in life.
On the flip side, insecure attachment is formed when a baby does not learn to trust that his parent will consistently comfort him and try to meet his needs. Babies who are insecurely attached are afraid to explore their world and may prefer to be alone rather than spend time with other people.
There are some simple ways to develop secure attachment with your baby. Learn your baby's cues. Tune in to the wide variety of cues your child gives. Understand when your child needs to be held, talked to, looked at or maybe needs some quiet alone time. Responding quickly is very important. Babies communicate most often by crying. Become familiar with the different types of cries your baby has and respond quickly when your baby is crying for comfort or food. When responding to your baby's cues, be sure to respond in a warm, understanding way. Make eye contact when you talk, sing, read and play with your baby.
Provide a stimulating and loving environment and be sure to hug and hold your baby a lot!