Be(et) the rising produce prices and learn to grow your own vegetables
MSU Extension offers live introductory Smart Gardening with Vegetables 101 webinar series starting Feb. 2, 2023.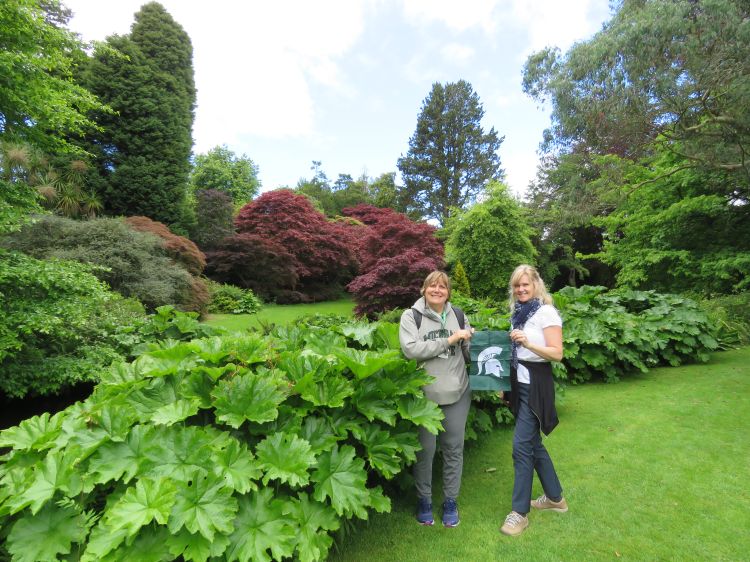 Feeling the pinch of raising prices of vegetables at the grocery store? Join Michigan State University Extension educators and other home gardeners in an interactive online class to learn all you need to know about growing vegetables in your own backyard or in containers.
According to the National Gardening Association's latest survey, interest in learning how to grow vegetables continues to increase. Along with gaining the benefits of the freshest produce and its convenience, gardening has been shown to provide health and wellness benefits through exercise, time outdoors and a personal sense of accomplishment. Another benefit is that vegetables can be grown quite affordably at home. For those wanting to learn more about how to grow vegetables, Michigan State University Extension is currently offering a LIVE Smart Gardening with Vegetables 101 webinar series starting Feb. 2, 2023.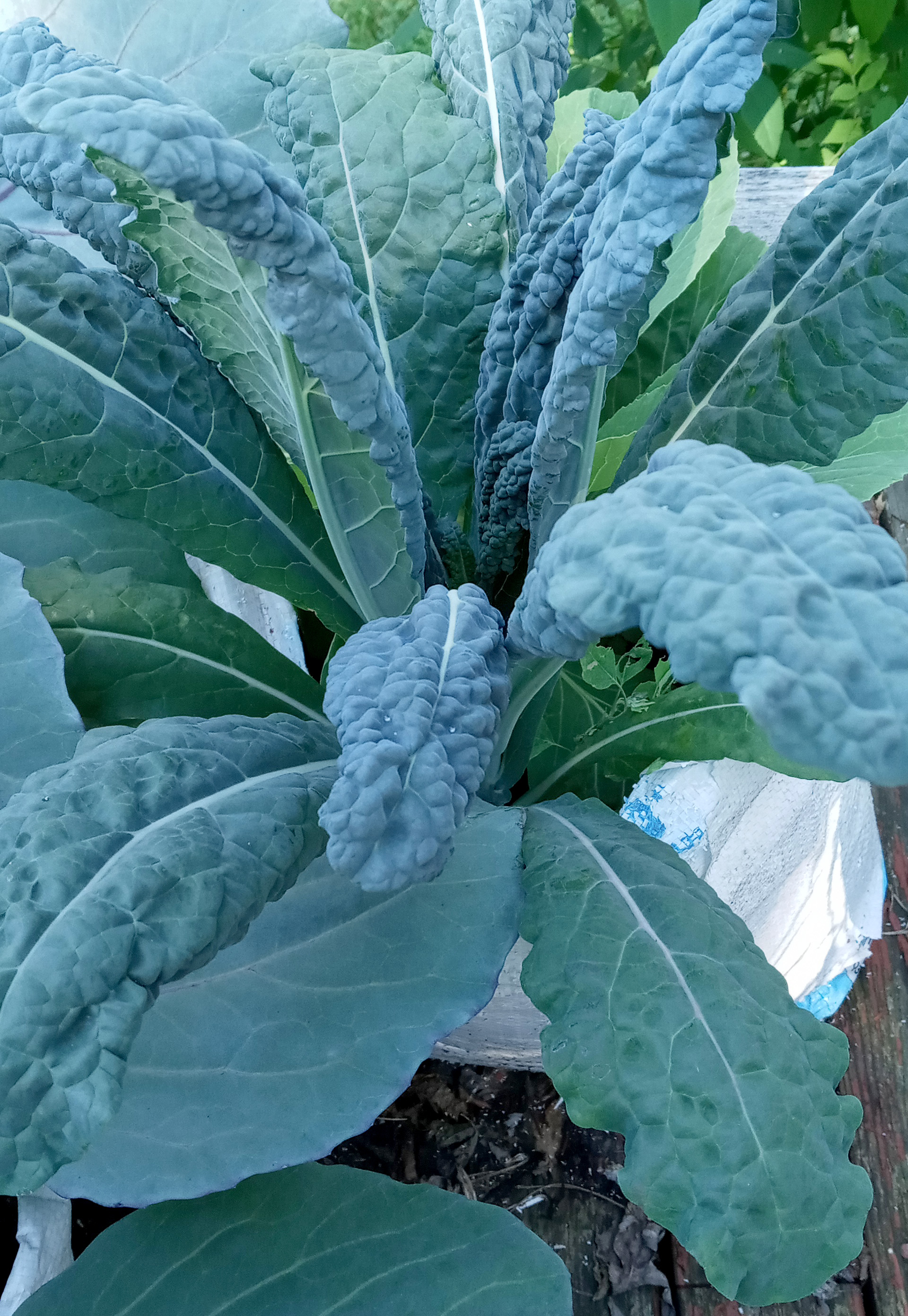 "I knew very, very little before the course. I learned a lot and felt more confident starting a garden with the support of this course." -Past course participant
Crafted as an introductory course for those just getting started in growing vegetables, this course covers all the basics on how to be a successful home vegetable gardener. Through this course, participants will learn how to establish healthy soil, choose the right site, and grow vegetables in raised beds or containers. They will also learn about the wide variety of vegetables they can grow, the proper care and management of vegetables, and more about beneficial insects, pollinators and pests.
Vegetable gardens can be beautiful too. The course leaders will also include vegetable, herb and other inspiring edible garden examples from their latest international garden study tour in Ireland.
Led by MSU Extension consumer horticulture educators Becca Krans (Upper Peninsula location) and Sarah Rautio (East Lansing, Michigan, location), gardeners that enroll in the class will learn everything they need to successfully grow their own vegetables. Participants will meet online Thursday evenings from 6-7 p.m. EST beginning Feb. 2 and continuing Feb. 9, 16, 23, March 9 and March 16.
All live sessions will be recorded and made available to class participants to view at their convenience. Course leaders Krans and Rautio are both seasoned gardeners and will answer all the common questions that every novice gardener has and provide additional online Extension resources based on the topics being discussed.
Register online now until Jan. 31.
Register for LIVE Smart Gardening with Vegetables 101 webinar series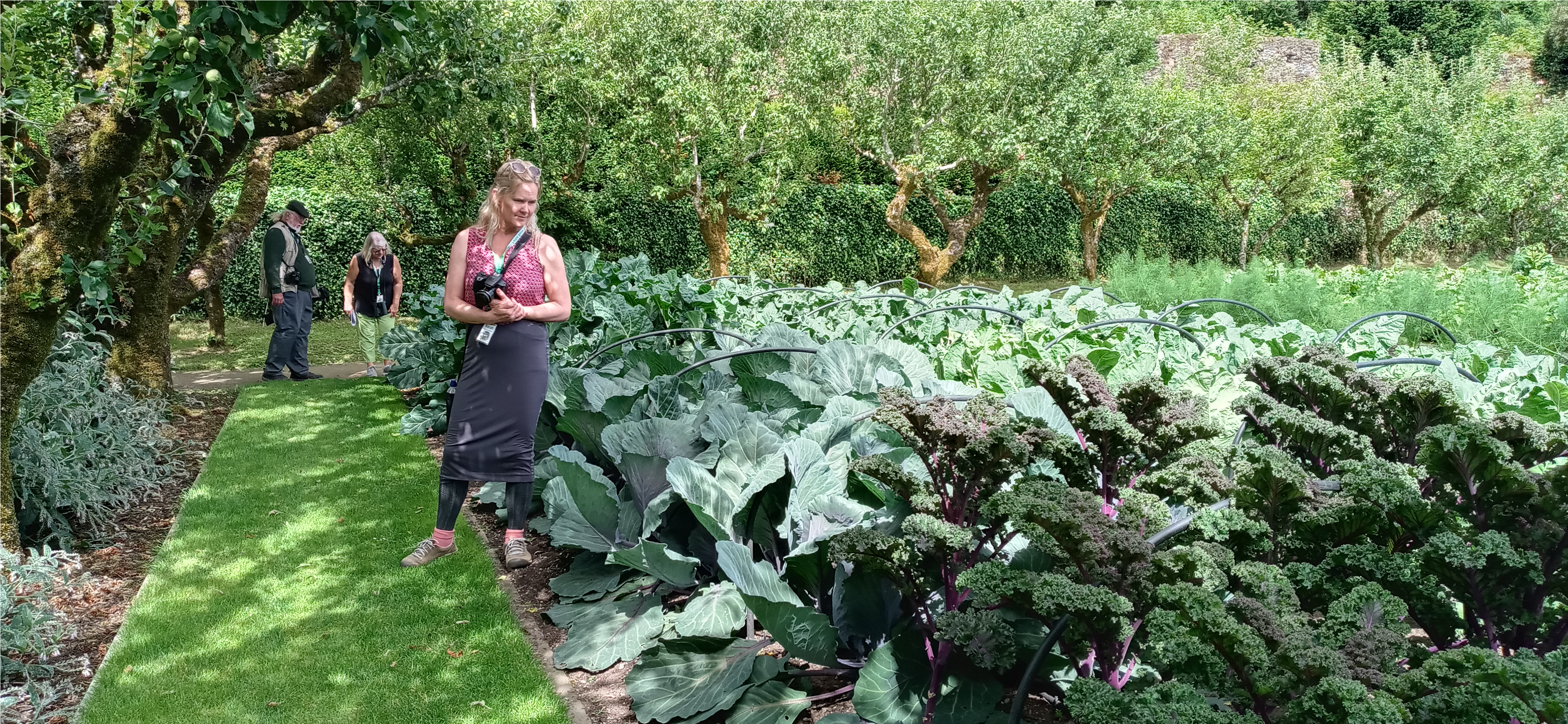 "I very much enjoyed learning everything that was taught. It's a work in progress. I've never had even a flower garden, so this was my first year and I had zero knowledge of how to be successful. I learned a ton and loved taking the course. Thank you!" -Past course participant