Beat the back-to-school blues
Keep your kids excited and ready to learn this year and beat the back- to-school blues!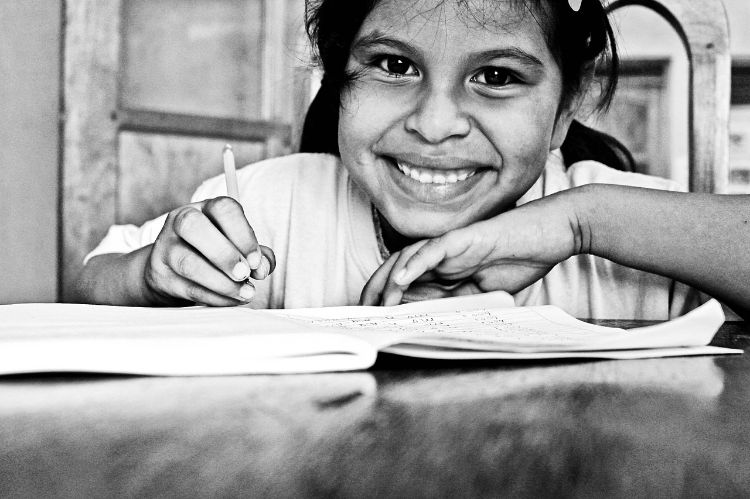 With the loss of carefree summer days of running wild and free outside, your kids may be singing the back-to-school blues. With these tips from Michigan State University Extension, you can help change their tune and prepare them for another great year of school.
Give them ownership. Give children as much power as possible when establishing a new back-to-school routine. Let them pick out their own clothes the night before, help pack their lunches or decide where to keep important school supplies.
Schedule free time. We live in a world where our children are often over-scheduled between school and after-school activities. Make sure your children have time to play and just "be." Whether it's a period of time to cool down after school or an hour of unstructured, self-led play, children need time to take care of themselves, just like adults do.
Engage. The first few days and weeks of school can be especially tough for kids. When the places, people and activities are all new, it can be overwhelming. Engage with your children about school to show you encourage and support them. Try asking how their day was, getting to know their friends, providing homework help, familiarizing yourself with classroom events and attending a parent-teacher conference.
Keep them healthy. Set your children up for success by making sure your children stay healthy this year. Make sure your children are getting enough sleep, eating well and exercising.
Teach organizational skills. Being organized and prepared can help decrease back-to-school stress, encourage school success and leave lots of time for other fun activities. Help your child get organized!
Make learning fun at home. You can support your child by showing them learning doesn't just take place in the classroom – and it can be fun! Provide meaningful and enjoyable learning opportunities at home. You can take a trip to a museum, park or other local attraction. Ask your child's teacher for ideas to support your child's learning at home.
Be understanding. It can be easy for children to get overwhelmed while transitioning back to school. If your child feels stressed or worried about school, empathize with them. Tell them that back-to-school worries are normal. Work with them to think about ways they can feel less worried.
Check out more tips for back to school success in "Back-to-school strategies for success" and "Ten tips for back-to-school success." For more information about positive discipline, child development, academic success or parenting and life skill development, please visit the Michigan State University Extension website.