Become CPR certified
There are benefits to CPR certification for you, your community and your job.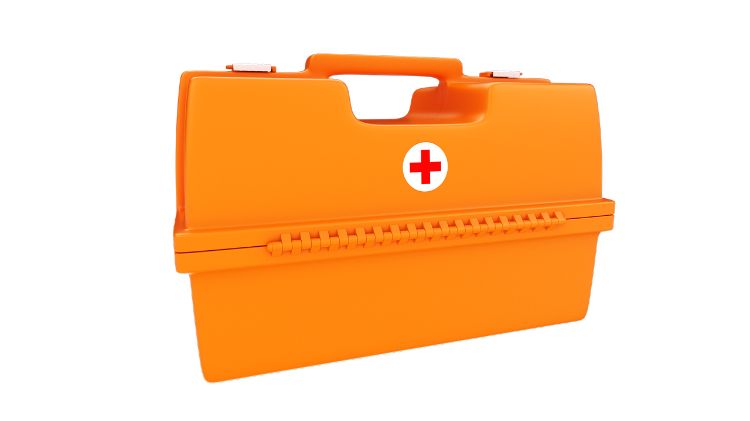 National CPR and AED Awareness Week takes place June 1-7, 2017, as a collaborative effort between the American Heart Association, American Red Cross and National Safety Council. It is a chance to spotlight how lives can be saved if more Americans know CPR and how to use an Automated External Defibrillator (AED). During this week each year, CPR/AED classes and demonstrations are conducted, events are hosted and educational information is distributed on the importance of being trained in CPR and AED use.
Cardiac arrest and other life-threatening emergencies can happen anywhere, even in your workplace. Giving CPR and using an AED can greatly increase the victim's chance of survival. CPR stands for cardiopulmonary resuscitation. There are different versions, but "hands-only CPR" is a common method taught for the general population.
What are the benefits to you in getting trained in CPR or AED use?
For starters, you have the knowledge to save the lives of others in your community. Most people who experience cardiac arrest at home, work or in a public location die because they don't receive immediate CPR from someone on the scene. As a bystander, don't be afraid. Your actions can only help. Immediate CPR can double or even triple a person's chances of survival, according to the American Heart Association.
Some career paths require CPR training or highly encourage having that certification. Some of the career paths include:
Health and fitness, such as a personal trainer or group fitness provider.
Childcare and education, including summer camps and after-school programs.
Medical and first aid
Emergency services
Logging
Electrical power
Construction
Swimming, diving teams
Food service
The United States Department of Labor Occupational Safety and Health Administration recommends, but does not require, every workplace include one or more employees who are trained and certified in first aid, including CPR. Having this certification on your resume is a great way to enhance your appeal as a potential employee and also benefit your community in the case of an emergency.
Michigan State University Extension and Michigan 4-H Youth Development help to prepare young people for successful futures. As a result of career exploration and workforce preparation activities, thousands of Michigan youth are better equipped to make important decisions about their professional future, ready to contribute to the workforce and able to take fiscal responsibility in their personal lives.
To learn about the positive impact of Michigan 4-H youth career preparation, money management and entrepreneurship programs, read our Impact Report: "Preparing Michigan Youth for Future Careers and Employment."