2020 Blueberry kickoff meeting on April 3 is online
The traditional preseason blueberry grower update is moving to webinar format.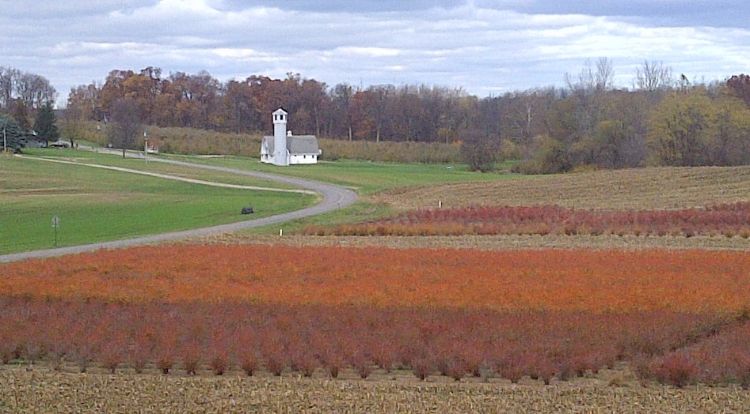 Michigan State University Extension is hosting a 2020 Blueberry Kick Off Meeting webinar for the Michigan blueberry industry on Friday, April 3, 2020 from 1–4 p.m. The format will be short, 15- to 20-minute presentations with a short question and answer period after each talk. We are using this online format to deliver our Extension programs and comply with restrictions on personal contact, travel and large meetings. In order to attend the meeting, you must have access to the internet with a computer, tablet or smart phone.
Topics include:
Update on major issues during 2019 along with survey results.
Weather update for the 2020 blueberry crop season.
Michigan Pollinator Protection Plan and the guidelines for blueberry growers.
Early season blueberry insect pests.
Early season blueberry diseases.
Blueberry replanting issues: dagger nematode and root lesion nematodes and associated viruses.
Blueberry weed management update.
Enviroweather website update.
Preparing your frost protection program for 2020.
There is no cost to attend the 2020 Blueberry Kick Off Meeting webinar, however you do need to register online to access the meeting. The meeting will be using Zoom software and after registration you will be sent information on how to access the webinar. The presentations will also be posted on the MSU Extension Blueberries website soon after the meeting for public viewing.