Bridging the Gap Between Farm to Fork
In 2018-2019, MSU Extension supported food and agriculture in 2018-2019 by helping to build Emmet County local food systems.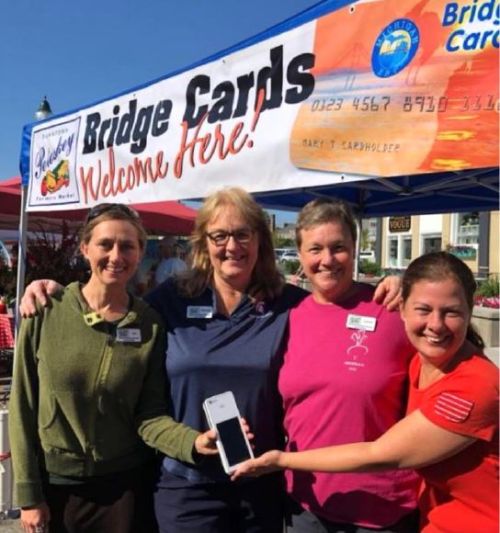 Local food system development is another focus of MSUE staff serving Emmet County. Projects that fall into this area are supporting area Farmers' Markets, helping to develop Farm to School initiatives, working to increase local food access for farmers' markets, pantries, and other shopping outlets, providing classes, workshops and conference opportunities for growers and others in the food system value chain, educating local policy makers regarding new opportunities in Northwest Michigan Agriculture. Food & Farm specific educational classes offered in Emmet County by staff during this period included teaching both Commercial Food and Cottage Food Law class and conducting a workshop held at NCMC, titled Cultivating Local Farm Economies.
Much of this work is accomplished by working with community partners like the Local Food Alliance of Northern Michigan, a 7 year-old self-directed initiative that represents many sectors of the local food system. Joint projects with Local Food Alliance during this past year focused on food access, education surrounding local farm policy and community outreach and awareness of local, healthy food. Other significant community partners assisting MSU Extension efforts in Emmet County are: Groundwork Center for Resilient Communities, Crosshatch, the Health Department of Northwest Michigan, Grain Train Natural Food Market, and the Petoskey-Harbor Springs Area Community Foundation and the Petoskey Chamber of Commerce.
MSU Extension staff was once again a lead part of the Planning Committee for the 20th Annual Northern Michigan Small Farm Conference at the Grand Traverse Resort, held on January 25 & 26, 2019. Of the 947 Conference participants, 53 registrations listed Emmet as their county of residence, which speaks to the strength of farming as a growing and important part of the future business mix for Emmet County. Seven staff members from MSU and MSU Extension participated by teaching workshop sessions.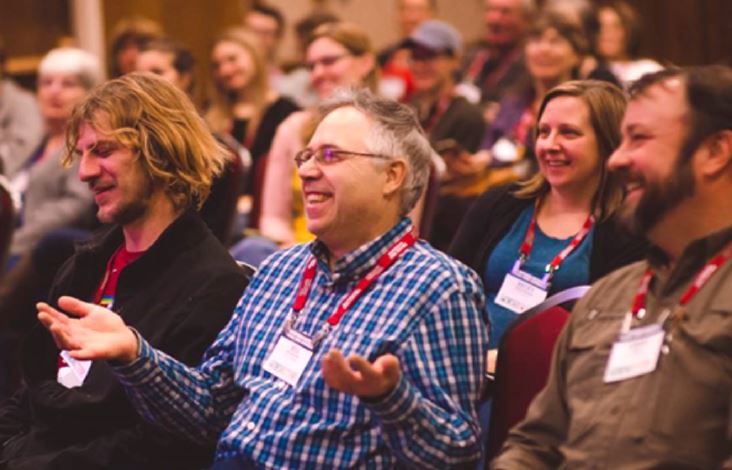 Additional University participation came in the form of staffing educational booths at the Trade Show or by supporting students from both Campus and Distance MSU programs in order for them to attend Michigan's premier Small Farm Conference. The conference is a program of Crosshatch Center for Art and Ecology, a local non-profit and important community partner, located in Antrim County.