Build a nestbox and celebrate Earth Day the W.K. Kellogg Bird Sanctuary
Visit the W.K. Kellogg Bird Sanctuary in April to make a home for birds in your backyard and to enjoy springtime walking our beautiful lakeside trails.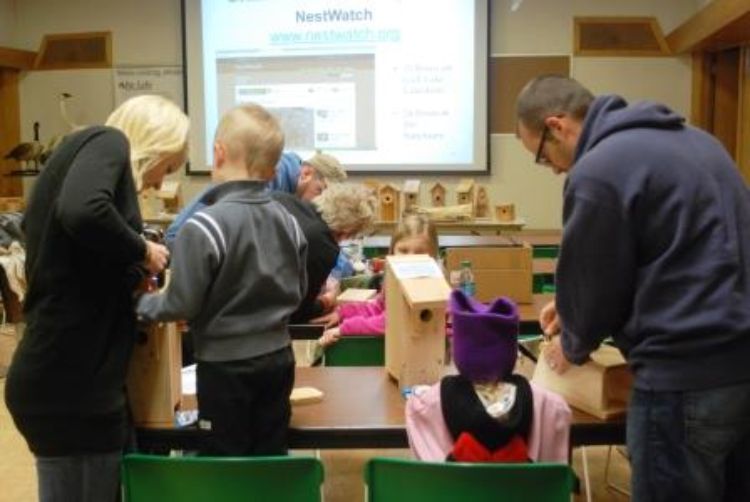 On April 14, join us for a Build-a-Box NestWatch Workshop, where you can create a nestbox for birds to make a home in your backyard. Many species of birds use nestboxes. Learn about these birds and how you can become a citizen scientist just by watching your backyard and using NestWatch.
The workshop will take place from 10 a.m. to noon at the Sanctuary, and the cost of each nestbox kit is $15. The cost of attendance for Sanctuary members is $5/adult, $4/senior or student and $3/child. For non-members the cost is $7/adult, $6/senior or student and $5/child. Advance registration is required.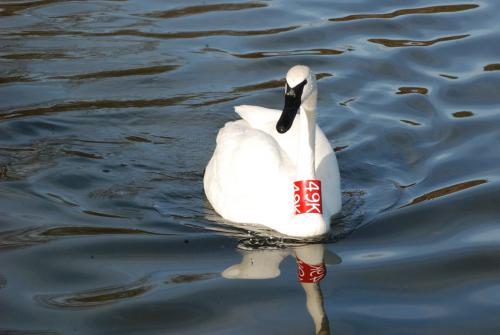 On April 22, the Bird Sanctuary will be open free of charge to visitors in honor of Earth Day! This is a great day to experience nature while walking the Sanctuary's trails. The Sanctuary will be open during normal business hours, 11 a.m. to 4 p.m.
The Bird Sanctuary is located at 12685 E. C Avenue in Augusta. To learn more, visit birdsanctuary.kbs.msu.edu, email birdsanctuary@kbs.msu.edu, or call 269-671-2510.
The W.K. Kellogg Bird Sanctuary and W.K. Kellogg Manor House are part of the W.K. Kellogg Biological Station. Celebrate with us our legacy of conservation as we mark 90 years since W.K. Kellogg donated the lands that now make up KBS to Michigan State University. Our commitment to research, education and outreach stands on the foundation of W.K. Kellogg's vision for cutting-edge science and learning.
As MSU's largest off-campus educational complex, we've put our land-grant values into practice as we've provided the public with examples of science's crucial role in sustaining natural and managed communities for nearly a hundred years. As we look forward, our students and faculty are working to understand and solve real-world environmental problems for a better tomorrow. To learn more about KBS, visit us online at kbs.msu.edu.