Building a foundation for school success in young children – Part 4: Intentionality
Learn how intentionality can help your child be successful when they are ready for school.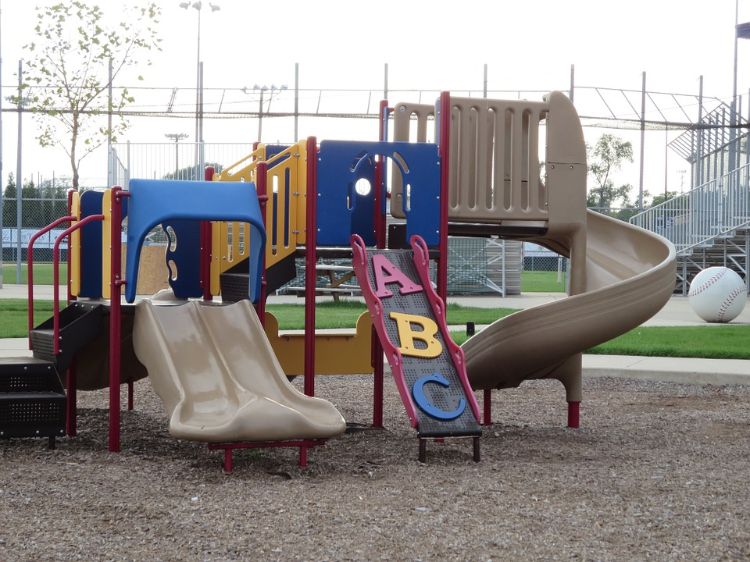 Pam Schiller's book, "Seven Skills for School Success," outlines seven skills that will help parents and early childhood providers build a strong foundation in young children for future success in school. These skills are based on research that shows social and emotional intelligence are critical skills to develop in young children in order to lay the foundation of later success in school and life.
Research has defined seven key elements that help a child be ready to learn that include confidence, curiosity, intentionality, self-control, relatedness, capacity to communicate and cooperativeness. This fourth article in this series will focus on intentionality.
Making choices is a part of daily life. Being intentional about our choices helps us know which choices we need or want to make. Young children can learn about goal setting and ways they can reach those goals. It may not be as complex as adult goals, but learning what they want and how they can get there will help lay the foundation for making positive choices and learning to make decisions.
By asking questions, we help children find out what they want and follow their interests. For example, asking questions like why, what and how will help children to understand why they want a certain toy or want to do a specific activity.
Schiller suggests several ways adults can help children build intentionality:
Model intentionality. Talk about your plans, how you make decisions, why you make the choices you do and let children know when you are thinking about something.
Read books that show curious characters, such as:
"Itsy Bitsy Spider" by Iza Trapani
"The Little Red Hen" (traditional story available in many versions)
"The Little Engine that Could" by Watty Piper
"Dream Carver" by Diana Cohn
Allow children to choose from appropriate options. Give them a few choices of what they can do during free time, what coat to wear or what foods they will eat. Remember, don't give too many choices so children don't become overwhelmed, and make sure every choice is acceptable to you.
When introducing a new topic, make sure children are focused and ready to learn. Give them time to think about the new information and connect it to what that they already know.
Encourage children to finish what they started – this helps children learn about persistence and commitment. Offer them support, help if they are frustrated and ask questions about other ways to finish what they are doing.
Offer opportunities for challenges. Provide activities that challenge children to learn new things, try something new, and stretch what they already know or can do.
Acknowledge when a child is intentional in the choices they make.
Helping encourage your child's curiosity will help set the foundation for learning new ideas, trying new activities and being excited about learning. For more in-depth ideas on how to build curiosity in young children, take a look at the "Seven Skills for School Success" by Pam Schiller. For more ideas about activities and articles on child development, academic success, parenting and life skill development, please visit the Michigan State University Extension website.
Other articles in this series: