Burke Teichert to speak at MSU Ag Innovation Day in Lake City
Leading beef cattle ranch consultant Burke Teichert to speak at MSU Lake City Ag Innovation Day on Aug. 24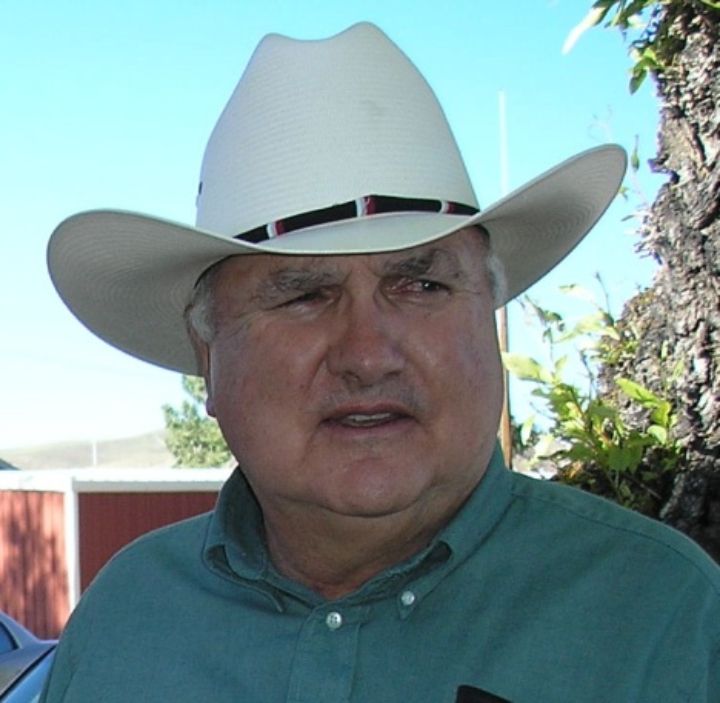 One of the most highly respected cattle ranch consultants in the country, Burke Teichert, will speak at the 2017 MSU Ag Innovations field event that will be held on Aug. 24 from 12:30 p.m. until 9 p.m. at the MSU Lake City AgBioResearch Center.
Teichert will speak in the evening portion of the program multiple times beginning around 6:45 p.m. after dinner. His topic will be Creating Profitable Beef Operations Managing Land, Livestock and People. He will draw on his long career in the cattle business serving shortly at the University level before he began managing cattle ranches across the United States and even for a while in South America. For 10 years he served as the General Manager and Vice President of AgReserves Inc., better known as the Deseret Ranches, which were the largest beef cow/calf operations in the United States at the time. In his retirement, he serves as a ranch consultant, special events speaker and also as a featured writer for Beef Magazine.
According to Dr. Jason Rowntree, beef specialist at MSU, "there are few people in the world that have the broad range of understanding of the beef animal, the ecological ranch environment and the human factor and can tie them all together to make the operation more profitable, than can Burke Teichert. Michigan beef producers do not want to miss this opportunity to hear him speak!"
MSU Agriculture Innovation Day is an annual event focusing on in-depth education on critical topics. The event will provide opportunities to learn the latest research on corn silage production, double cropping with annual forage crops, reduced-lignin alfalfa, soil health improvement and grass-fed beef production, among others.
The event rotates to various locations throughout the state to give farmers access to experts who can help them improve their businesses while maintaining environmentally sound practices on their farms. This year's focus on forages provides a special opportunity for beef, dairy and livestock producers in Michigan to learn the most innovative practices in the country. To learn more about the event and the sessions being offered, visit msue.msu.edu/msuaginnovationday. Pre-registration is encouraged, but not required. There is no fee to attend the event or to participate in the dinner. Restricted use pesticide credits and crop advisory credits are available for attendance.
Did you find this article useful?
---
You Might Also Be Interested In