Children can be victims of identity theft too — Part 2
Procedures to follow when your child becomes a victim of identity theft.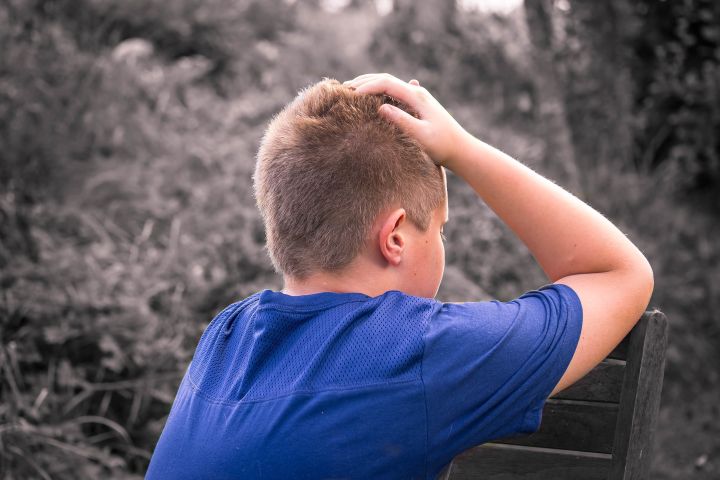 In Part 2 of this two-part series, the actions necessary to combat the effects of identity theft on children will be explained. Part 1 was about identity theft warning signs and how personal information is compromised.
If a parent or guardian suspects duplicitous use of their child's personal information, then a credit report should be ordered. According to the Federal Trade Commission, adults should request a manual search of the minor's credit file. The credit reporting agencies will require additional documentation to perform the search. They will need the child's birth certificate, Social Security card, the parent or guardian's government-issued identification card and proof of address (utility bill, insurance statement, etc.)
Adults must contact all three credit bureaus to check activity using the child's identity:
Ideally, there will be no credit file existing for the child. However, if credit activity is found, then the adult must act quickly. Request a copy of the child's credit report. Have the credit bureau remove all accounts, inquiries and collection notices from any file connected with the child's Social Security number and name. Ask that a fraud alert be placed on the file. A fraud alert is free and will require identity verification from a business before any credit is granted. This alert will last for 90 days and can be renewed. Contact information in the credit file must be kept updated to assist the credit bureaus with notifying you.
Contact every business listed in the credit report and ask them to close the account. Explain to them that the account is fraudulent and needs to be designated as a product of identity theft. Keep a record of the correspondence and communications between you, the credit agencies, companies and creditors. Follow up with all involved parties to ensure your requests have been honored. Finally, file a fraud report with the Federal Trade Commission. This will the Federal Trade Commission detect patterns of fraud and abuse.
Read Part 1: Children can be victims of identity theft too – Part 1
To learn about the positive impact children and families experience due to Michigan State University Extension programs, read our 2016 Impact Report: "Preparing young children for success" and "Preparing the future generation for success." Additional impact reports, highlighting even more ways Michigan 4-H and MSU Extension positively impacted individuals and communities in 2016, can be downloaded from the Michigan 4-H website.
Did you find this article useful?
---