Choosing complementary treatments that are right for you
Use this approach when exploring complementary treatments for your chronic condition.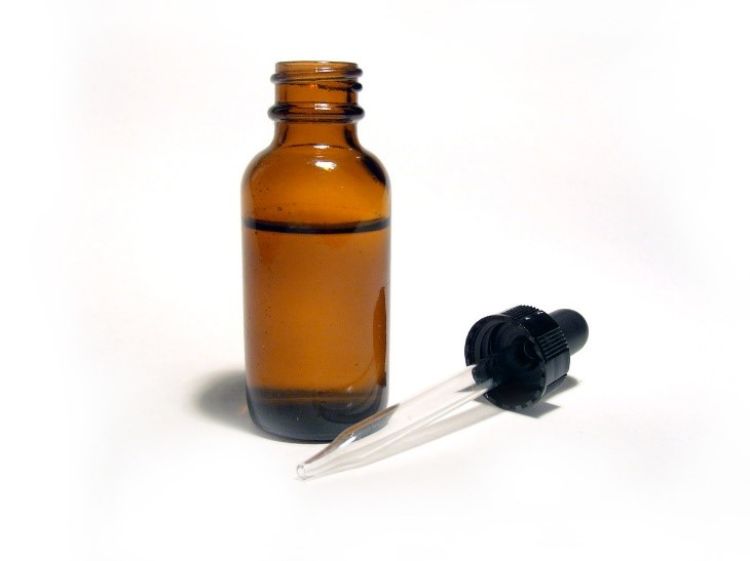 A participant in a recent workshop asked if cinnamon was good for diabetes. She started taking a cinnamon supplement after hearing about it on TV and getting her doctor's okay. Study results published in The American Journal of Clinical Nutrition showed lower blood sugar levels in people with diabetes who took a cinnamon supplement. Yet another study published in the Journal of Traditional and Complementary Medicine concluded that changes in blood sugar levels in people taking cinnamon supplements were likely caused by a combination of other factors such as race, lifestyle, overweight or obesity, type of prescriptions taken and the duration of taking cinnamon supplements.
When we live with a chronic condition, we are often searching for the "magic pill" or "miracle cure" for our disease. So how are we supposed to know which complementary treatment is safe and effective? The National Center for Complementary and Integrative Health provides a few tips when considering a complementary treatment.
Be an informed consumer. Read studies on the treatment you're considering. When researching online, websites ending in .edu, .gov, or .org are likely more credible sources than .com sites, but not always. Read the "About" page of the website to see if the site is trying to promote or sell services or treatments. If they are, use caution when considering this information.
Use the Health Information page on the NCCIH website to learn more about a complementary treatment you are considering.
Disease self-management programs developed by the Self-Management Resource Center encourage participants to ask themselves the following questions when evaluating treatments.
How credible is the source where you learned of this treatment? If your doctor recommended it, it's likely safe and proven. However, treatments promoted in a supermarket tabloid aren't as likely to be safe and effective.
Were the people whose condition improved like you in age, gender, lifestyle or health condition?
Was there something else that could have caused the health improvement such as emotional changes, seasonal changes, other medications or changes in stress level?
Does the treatment require you to stop taking certain medications?
Does the treatment require you to stop eating certain foods, which eliminate essential nutrients?
Can you afford the new treatment?
Can you commit to the new routine and/or expense of the new treatment, and will others support you?
Does it promise you a cure? Chronic conditions are usually for a lifetime. If a treatment claims it will cure a chronic condition, it's likely not credible.
If you decide to try a new treatment, it is important to inform your doctor about your decision. Do not stop taking a drug without consulting them. They know what drug interactions and harmful side effects to watch for. When you do start taking a complementary treatment, remember to add it to your medication list and tell all your health care providers, including pharmacists and dentists, you are taking it.
There are usually no cures for chronic conditions, so it is important to keep taking your current medication and talk to your doctor before you start a complementary treatment. When you have a chronic condition, it's also important to learn what you can do to better manage your condition. Michigan State University Extension offers workshops like Personal Action Toward Health to help you use tools like relaxation, breathing, physical activity and effective communication skills to better manage your chronic condition.