Comparing toys around the world can help youth develop a global perspective
Dollar Street is a wonderful resource for young people to explore the world without ever having to leave their own home.
December 9, 2016 - Author: Brian Wibby, Michigan State University Extension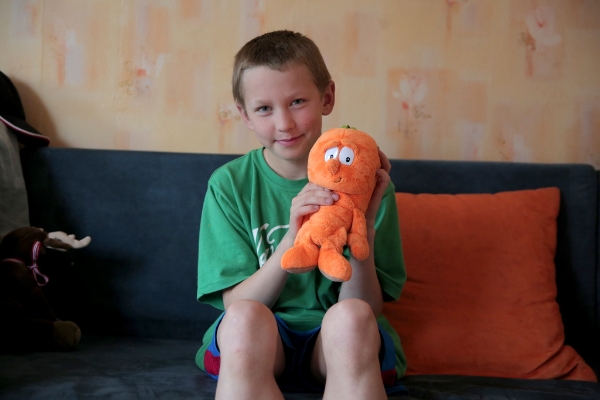 While popular toys such as Hatchimals, the NERF N-Strike Elite TerraScout RC Drone Blaster, or a Pokémon Z-Ring Set might be more typical of children's wish lists, developing a global perspective is a priceless gift parents and other caring adults can help nurture in children and young people this holiday season. Exploring toys people own around the world is a timely way for children to explore the similarities and differences among people in different countries. Dollar Street, a website developed by Gapminder, a Swedish foundation, allows people to view and compare over 30,000 photos of toys and many other objects from over 240 families in 46 different countries.
Dollar Street was developed as a way to visually show how people of different income levels within and across many countries of the world live their everyday life based on different levels of income and wealth. The highly interactive website allows users to take a tour of "virtual street" that is arranged with the poorest families on one end and the richest families on the other. Users can "visit" individual homes to see photos and information about pets, beds, toilets, sofas, toothbrushes, front doors and many other aspects of the life of a particular family. Users can also select a specific topic and compare pictures of that topic as it is documented across families based on income level or country.
Using toys around the world as an example, users can scroll through photos of toys from households around the world, such as a tennis ball owned by the Jacques family in Haiti, to a stuffed bear owned by the Pen family in Cambodia, or a room full of Legos owned by the Kjelsson family of Sweden. Using a slider at the top of the webpage allows users to set a range of incomes to see toys from families with similar wealth.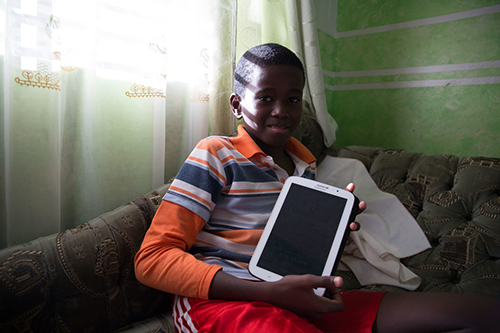 The website also allows users to see the diversity of toys within a single country, which allows users to see there is not a stereotypical family that is representative of all the families of a particular country. Taking the United States as an example, a user could compare the toys of four U.S. households ranging in monthly income from the $604 of income of the Hadley family to the $4,650 of the Howard family.
In addition to photos of toys, users can also explore images of homes, front doors, pets, teeth, plates of food and phones, among many other topics. The ability to compare photos and take an in-depth look at each family makes the website a versatile and interesting way for young people to explore the world and learn about how people live within different countries. The website could be used by parents and other adults to help young people see there is great variation of living conditions within and across individual countries of the world in a very engaging way.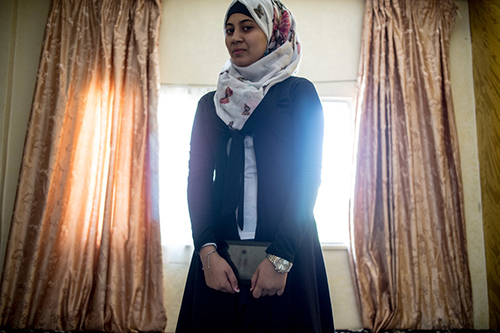 For parents or other adults who wish to expand opportunities for young people to develop global citizenship competencies, Michigan State University Extension and Michigan 4-H have much to offer. The Michigan 4-H Youth Leadership and Global Citizenship Spectacular, an annual conference that will be held Jan. 28-29, 2017, at the Kettunen Center in Tustin, Michigan, is one opportunity for Michigan teens to explore global citizenship, and other youth leadership topics, with experts and peers. Other Michigan 4-H resources that may be of interest include the Michigan 4-H Backpack to Adventure: Youth Leadership in a Global World curriculum, the Michigan 4-H International Exchange program, the Michigan 4-H China Project and the World Food Prize Michigan Youth Institute.
To learn about the positive impact of Michigan 4-H youth leadership, civic engagement, citizenship and global/cultural programs, read our 2015 Impact Report: "Developing Civically Engaged Leaders." Additional impact reports, highlighting even more ways Michigan 4-H positively impacted individuals and communities in 2015, can be downloaded from the Michigan 4-H website.
---