Consider these tips when looking for a new doctor
Finding the right doctor can mean better health care for you!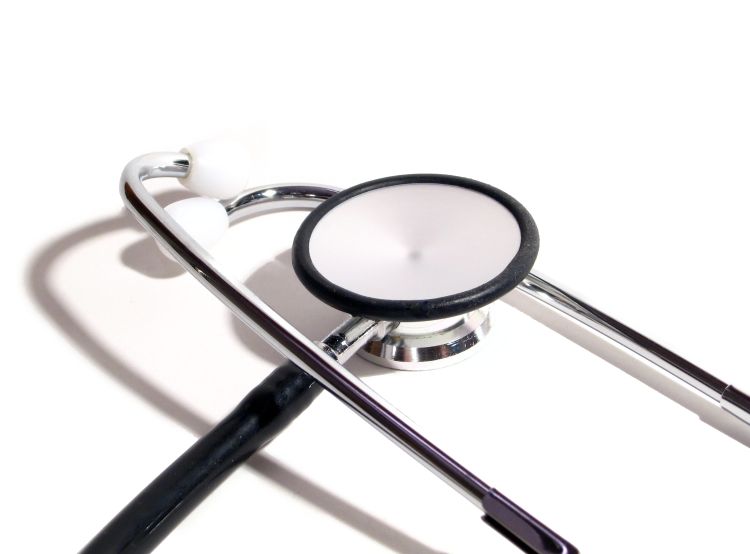 In one of the workshops I offer through Michigan State University Extension, we talk about the problems or concerns people have in working with their doctors. During those discussions I notice that people who have good relationships with their doctors and are satisfied with them are calm and confident about their care. Those who have challenges working with their physicians seem to be more agitated and worried. They voice their concerns about communicating with their doctors and the quality of care they are getting. They often seem at loss for what to do about the situation.
The relationship you have with your primary care doctor can actually have an effect on the care you receive. A good working relationship with your doctor can help you when it comes time to make important decisions about your health care. The more your primary care doctor knows about you and your concerns, the better able he or she will be to treat your health conditions, refer you to a specialist or connect you with community resources.
There are several steps you can take to find a primary care doctor who is right for you. One option is to ask for recommendations from family and friends. Consider asking them:
Do you like your doctor? Would you recommend him/her?
What do you like about him/her?
Do you know if your doctor is taking new patients?
How long does it take for you to get an appointment?
If you need to see the doctor right away for some reason, are you able to get in? For example, if you get sick can you get an appointment that day?
Another source that could help you find the right doctor might be your health insurance company. Many insurance companies include the doctors who are in their network on the company website. The website is also the place to go to find out if a particular doctor is part of the network. If you decide to see a doctor who is not in the insurance company's network, the company may require you to pay more of the cost of seeing that doctor yourself. If you don't have health insurance you'll have to pay for all of your health care yourself. For help finding insurance, go to https://www.healthcare.gov. The next open enrollment period to get health insurance starts November 15, 2014.
If you're looking for a new doctor because your current doctor is retiring or moving to a new location, he or she may be able to give you recommendations. After talking with family and friends, looking online and talking with your current doctor, you may see that a few names keep coming up. Those are the doctors you'll want to follow up with by contacting their offices and asking some additional questions to learn more about them.
Identifying potential doctors to "interview" is just the start of the process of finding a new primary care physician. While the process may be time-consuming, finding a doctor with whom you can communicate and develop a relationship will be worth the effort!