Cultivating Your Legally Resilient Farm Workshop seeks to educate farmers on legal protections for the farm
Get effective legal risk management tools for your farm through this collaborative workshop on March 6, 2020.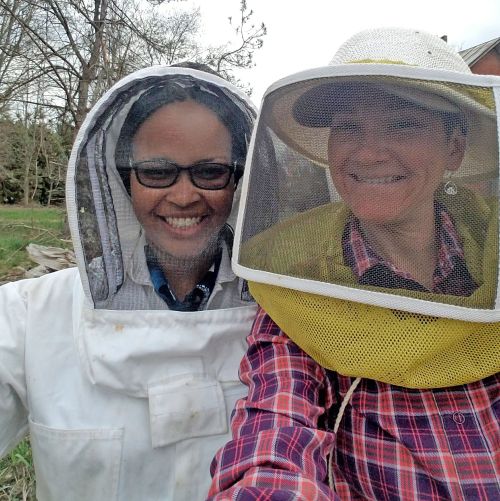 Michigan Food and Farming Systems is partnering with Farm Commons to offer an information-packed workshop, Cultivating Your Legally Resilient Farm, on Friday, March 6, 2020, from 9:30 a.m. to 4:30 p.m. at the Michigan Public Health Institute's Interactive Learning and Conference Center, 2436 Woodlake Circle, Okemos, MI 48864. Farm Commons uses a collaborative and accessible approach to learning farm law alongside farmer-peers to set farmers on the right path to reducing legal risks on the farm. The workshop will be led by local farmers Rebecca Titus and Jerry Hebron, in addition to a farm law expert so participants receive the legal and practical wisdom they need to navigate farm legal issues with confidence.
The workshop addresses farmers' greatest vulnerabilities in land matters and leasing, business structures, farm employment law, diversification and agritourism, as well as liability and food safety issues. Framed around the 10 steps every farm needs to take to build legal resilience, participants will receive checklists, model legal documents, and will leave the workshop with a personal action plan for their farm.
The cost to register is $25 and lunch is included. Register online at: Cultivating Your Legally Resilient Farm. For questions about this event, please contact John McCarthy with Michigan Food and Farming Systems at john@miffs.org or 517-709-8271.
Michigan State University Extension is offering scholarships for military veterans who want to attend the workshop. Veterans interested in receiving a scholarship should contact Adam Ingrao, MSU Extension's veteran liaison, at ingraoad@msu.edu or 906-293-3203 for the discount promo code for veterans to register for the workshop.