Curiosity can be both a leadership and academic strategy
Ask smart questions to learn knowledge and strengthen relationships.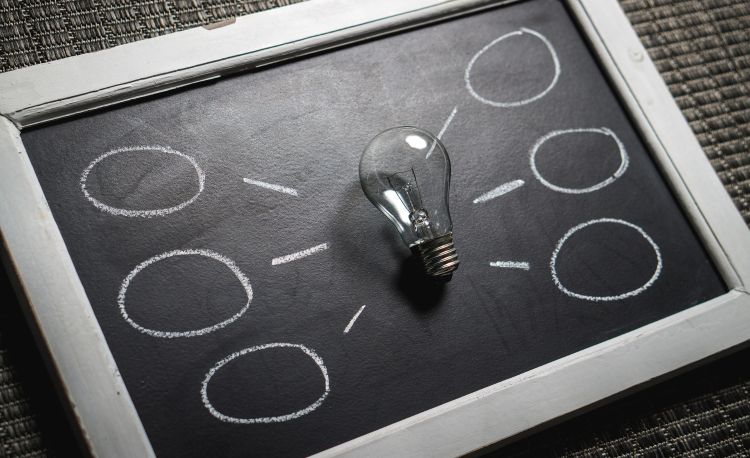 As the new school year gets started, students will feel a range of emotions and level of excitement for the learning ahead. Lots of time will be spent picking out the right "first-day" clothes and arranging schedules of classes and afterschool activities. While the anticipation is high for the new school year, Michigan State University Extension recommends using a simple strategy for both academic and extracurricular success.
Ask smart questions
Remember that this is your year, your opportunity to learn and grow. Don't just passively take what the teacher feeds you; take the opportunity to direct your own learning! What are you interested about? What made you scratch your head? What makes you wonder how it works, or why did it happen that way? Follow your curiosity.
Inquisitiveness can be a powerful communication tool. Ask questions to learn more about other people and strengthen your relationships. Ask questions to learn more about systems and how you can work for change. Asking questions instead of lecturing peers can be a useful leadership tool, but it can feel contrived if you are only asking in order to follow your own agenda. If you are intentionally working on your leadership skills, pay attention to how people interact with you when you use different communication styles. Seek to understand how others came to their decisions.
Parents can often get stuck in a rut, asking "How was your day?" when they pick up kids from school, and then feel frustrated when they don't get much of an answer. Instead, try asking them "What questions did you ask today?" or "What questions were you asked today?" This will open up a different way of talking about their experiences, and will emphasize how curiosity and growing can be more important than memorizing answers.
There are many things to think about when a new school year gets started. Spending some time to be purposeful with how you approach learning and leadership could pay off all year long!
To learn about the positive impact of Michigan 4-H youth leadership, citizenship and service and global and cultural education programs, read our 2016 Impact Report: "Developing Civically Engaged Leaders." Additional impact reports, highlighting even more ways Michigan State University Extension and Michigan 4-H have positively impacted individuals and communities in 2016, can be downloaded from the MSU Extension website.