Debunking garden myths and mulch are popular topics at 2017 Smart Gardening Conference
Nationally-known horticulturist and author Linda Chalker-Scott will get to the truth about common gardening myths at March 4 conference in Grand Rapids.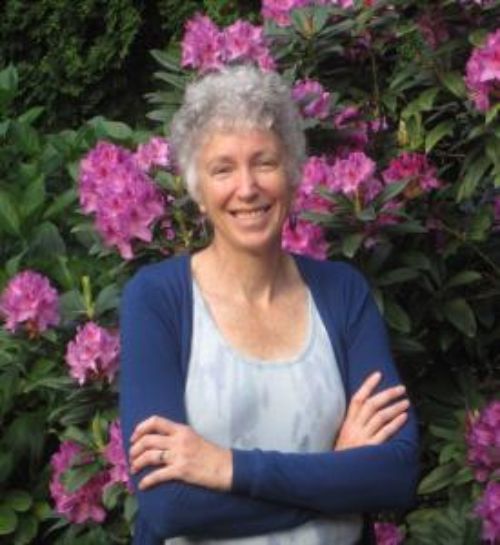 Gardeners are deluged with ideas, recipes and techniques for combatting garden problems that may or may not be sound. How can you differentiate good advice from bad advice? The answers may surprise you! Linda Chalker-Scott from Washington State University was bluntly introduced to the prevalent misinformation about garden products and practices her first year of teaching a landscape management course. As a researcher and teacher, Scott's students would bring real life "products" to her that had claims that did not ring true. This led her to a career-long investigation of the practices and products gardeners have assumed are true. Her work has debunked myths that in many cases were causing damage to plants and environmental health.
From when she first got started, Scott said, "The coolest thing I learned many years ago was that if you put pebbles in the bottom of a container for drainage, you actually make it worse!"
Reflecting on being a young student getting her degree, sometimes the books and methods are not challenged and you are taught something that has "always been done." In her early career, Scott started recognizing that many of the books used for teaching just reference each other, not the root source of the research. This piqued her curiosity as to how some of the information ever got started.
Nationally-known presenter and author of four books, sustainability and becoming a "Smart Gardener" is the basis for Scott's message. Since so many people ask her about it, one of Scott's favorite topics is about using organic mulch in the landscape. This simple practice leads to better landscape plant communities and has other important environmental benefits. Understanding that our actions in the garden link with environmental outcomes is a key theme with all her subjects.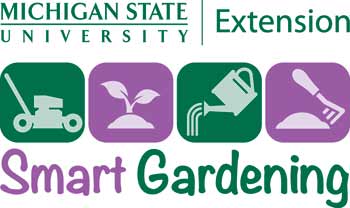 If you're interested in hearing more about these common gardening myths from Scott, then attend the 2017 Smart Gardening Conference in Grand Rapids, Michigan, on Saturday, March 4, at DeVos Place. Featuring two nationally-known horticulturists, Scott and Stacey Hirvela, the Michigan State University Extension conference will help enthusiastic gardeners adopt "smart" practices at home. Five presentations revealing insights on topics such as smart plants and smart soils will enable us to get more out of our garden while being conservation-minded.

For more information and to register, go to 2017 Smart Gardening Conference. You can also contact Rebecca Finneran at finneran@msu.edu for more information.