Director's message Fall 2013
We have had another great spring and summer. Our faculty continues to do terrific things.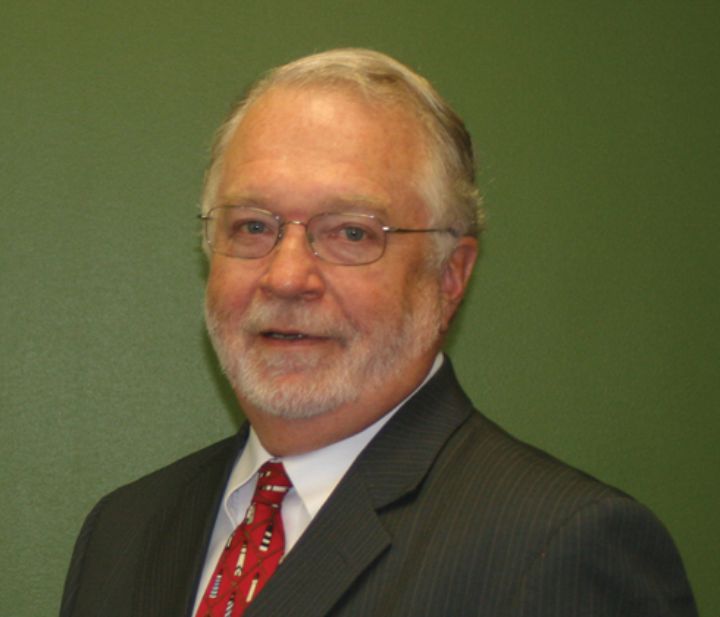 We have had another great spring and summer. Our faculty continues to do terrific things.
Paul Nieratko was awarded the 2013 Howard and Lili Ann Camden Endowed Teacher/Scholar Award. This is a prestigious award at MSU, and Paul is most deserving of it for his continued excellence in scholarly teaching.
Dr. Pat Crawford has stepped down as the Senior Director of the Bailey Scholars program and has become the Associate Director of the School of Planning, Design and Construction. Her focus will be on our undergraduate programs and accreditation. I am very pleased to have Pat in this role as she brings both skill and energy to the School.
Dr. Jon Burley had an amazingly productive sabbatical last year. His work has resulted in 18 publications, four professional presentations, three articles published about him and his work, and the winning entry at a design festival competition in France.
Dr. Joanne Westphal continues to have great success with her green roof work, and her students are being recognized widely for their work on her research projects.
This upcoming academic year will be Warren Rauhe's last as a regular member of our LA and SPDC faculty, as he will retire in 2014. The good news for us all is that he will continue to teach a class or two, do research, and "not go to meetings."
The Landscape Architecture Alumni Advisory Board (LAAAB) has worked with the faculty to put on our first two Distinguished Speaker Series. They have been huge successes, even when scheduled on an evening we were supposed to have a blizzard. Thank you to the Board!
Dr. Trish Machemer has agreed to serve as Program Leader for the Landscape Architecture program for a three year term focusing on the LA curriculum and accreditation.
Starting this fall, we are very happy to have Karen Russcher joining our faculty. She has master's degree in LA from Harvard and a number of years of experience in the private sector and teaching courses at other universities. Please make sure that you get to meet Karen this fall.
The faculty and students in SPDC have been engaged in an academic project envisioned by MSU President Lou Anna K. Simon to envision a World Class East Lansing University Community. Thirty-four faculty and students participated in this work, and over 20 presentations have been held in East Lansing, Lansing, and at MSU. The work will be expanded to include a corridor in Lansing, Grand Rapids, and in Spartan Village at MSU during this upcoming academic year.
These great learning experiences present an opportunity for our students and faculty to work seamlessly together. We have been able to secure over $200,000 in funding to support this work.
I am looking forward to fall semester, to seeing all of our new and old students, and to getting back to MSU Football and Basketball – Go Green!
---