Disciplining dilemma: The role of the stepparent
Disciplining stepchildren as a stepparent is tough. Consider these tips for having a successful stepparent/stepchild relationship.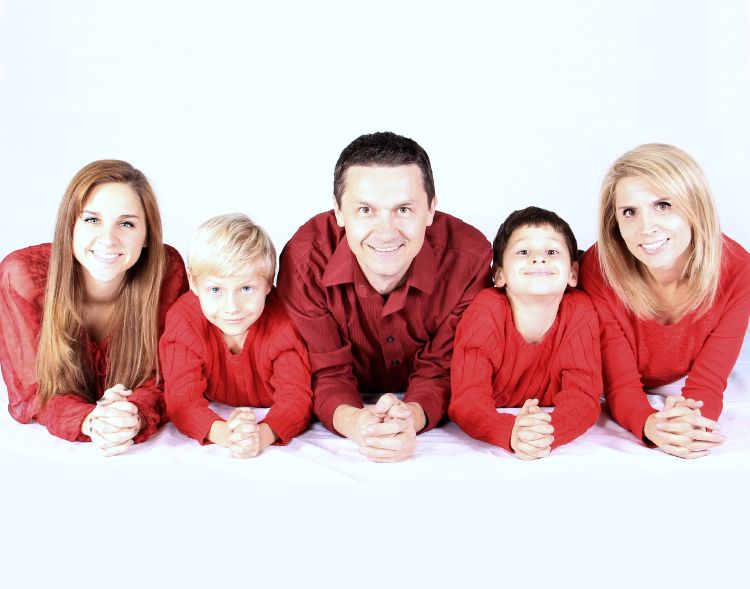 Of the many challenges that come with blending a family, disciplining is at the top of the list. Disciplining biological children is tough, but disciplining someone else's is almost impossible. Open dialogue about discipline must be on-going between the biological parent and the stepparent in order to be consistent and effective regardless of the child's age. Clear expectations about discipline, guidance and supervision of the children should be discussed periodically. Be realistic when blending a family. Taking the time to build a relationship with stepchildren is a crucial first step to getting them to respect and respond well to the new parent's decisions.
Family psychologist Patricia Papernow reports that "stepkids are constantly testing the boundaries of the new family dynamic and are likely to push some buttons. Therefore, stepparents should respond with an authoritative, or even permissive, type of parenting style."
Papernow says the stepparent should be in a mindset of "connection versus correction." She suggests the biological parent should handle most of the discipline while the new parent builds a relationship.
Early in remarriage, the most successful stepparent-stepchild relationships are those where the stepparent focuses first on the development of a warm, friendly relationship with the stepchild. Once a foundation of mutual respect and affection is established, stepparents who then attempt to assume a disciplinarian role are less likely to meet with resentment from the stepchild. So while it may seem instinctual to discipline and draw the line when it comes to building a new family, experts agree that building a solid relationship based on respect, patience, trust and shared experiences is a more effective way to be successful.
Family therapist Carrie Krawiec recommends that stepparents focus on encouraging desired behaviors rather than disciplining the bad ones. She says, "Stepparents need to build up their loving-feeling bank account that biological parents have been working on since birth before making withdrawals. In addition, look for ways to point out, compliment and reward the right things kids are doing."
Be sure to keep open communication going between both adults about their experiences and interactions with the children. Understand the situation from each other's point of view and remember that kids need time to adapt.
Michigan State University Extension recommends the following resources for additional information:
For more information about effective ways to discipline children and other parenting topics, visit the Michigan State University Extension website.
To learn about the positive impact children and families are experience due to MSU Extension programs, read our 2015 Impact Report: "Preparing young children for success" and "Preparing the future generation for success." Additional impact reports, highlighting even more ways Michigan 4-H and MSU Extension positively impacted individuals and communities in 2015, can be downloaded from the Michigan 4-H website.