East Central Michigan field crop regional report – May 15, 2014
Wet, soggy field conditions continue to keep field work at a standstill.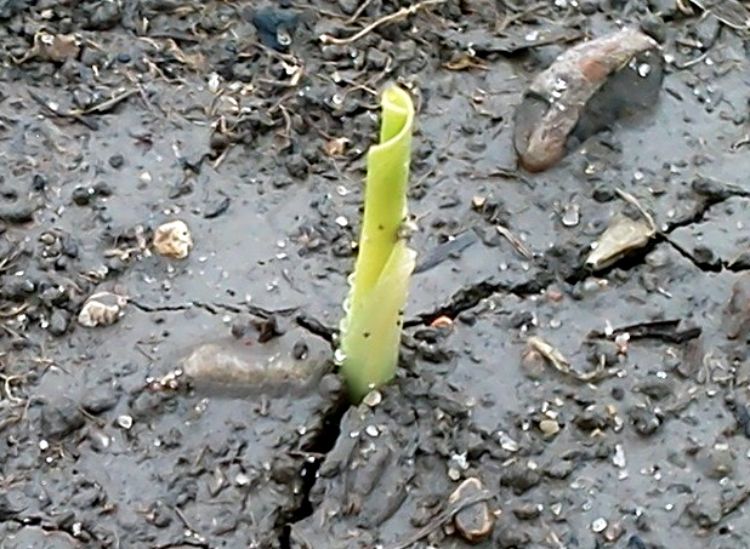 Weather
Rainfall for May 7-14, 2014, was 1.56 inches recorded at the Michigan State University Ithaca Enviro-weather station. This has prevented nearly all field activity. Additional rain on May 15 will keep producers out of the field for at least another five days. On May 13, the Ithaca Enviro-weather station reported a high of 76.9 degrees and soil temperatures above 60 degrees at 2 inches.
Despite the slow start, there is a lot left to this growing season to define what type of year we will have. Although fields remain soggy, a little sunshine and heat will turn field conditions around rapidly.
Commodity reports
Wheat is in Feekes stage 6. Although wheat has greened up and improved considerably, concern is now focused on potential foliar diseases due to the continuous damp conditions.
Alfalfa is 6-10 inches tall. Most fields are now looking good, although growth has been slower than normal.
Corn is almost 10 percent planted. Corn planted on May 6 was spiking on May 14. Some producers are considering switching corn hybrids to earlier maturities if they are delayed past Memorial Day, May 26.
Sugarbeets are over 30 percent planted. Sugarbeets will be the top priority when the conditions allow.
Soybean planting has not yet begun.
Other Michigan State University Extension field crop regional reports from this week: