Eight easy ways to get free books for children
Set your children up for academic success with free books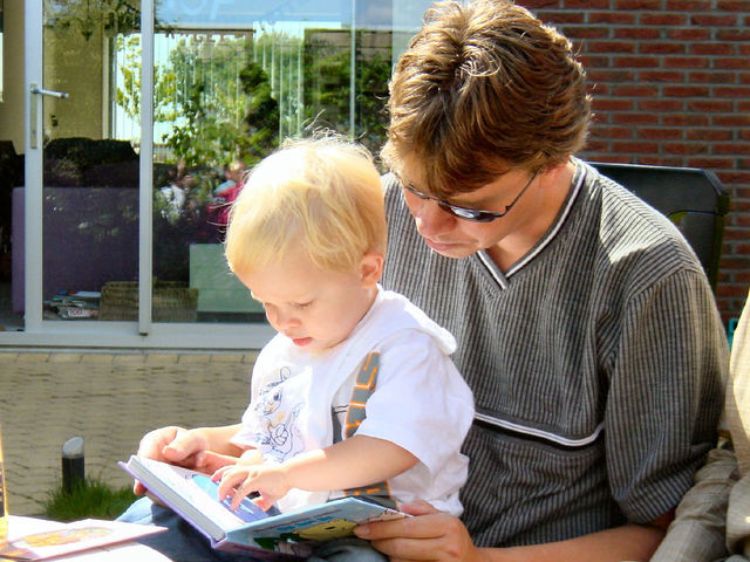 There are many components to a child's success in school and reading is a major part. Children who are read to at home and have access to reading materials in the home are more likely to thrive in an academic setting. However, money to purchase books may not be in the family budget. This could be a sizeable obstacle as the child progresses through school. Fortunately, there are places where families can access free or low cost children's stories and books.
Public libraries. Public libraries are open to everyone. They offer a variety of printed, recorded and electronic materials, including books. The libraries lend these materials for a limited amount of time for free, after the patron has obtained a library card.
Online libraries. There are many online libraries from which you can read virtual books for free. These include:

Free Kids Books, an online library from which free children's books can be read online or downloaded in PDF format.
Magic Keys, which offers a variety of free illustrated children's books. Many of these are original stories.
Children's Books Online, which has the largest amount of illustrated antique books online.

Dolly Parton's Imagination Library. Parents can register their children on this site to receive free books monthly from birth to 5 years of age.
Garage sales and resale shops. Both garage sales and resale shops provide an abundance of inexpensively priced books. Look for gently-used books and inspect them for stains and missing pages before purchase.
Smartphones. There are many free books available for Kindle and Nook users, however you don't need to have a Kindle or Nook to access the books. Simply download the Kindle or Nook Reader apps onto your smartphone and start reading!
Friends and relatives. Remember, children will grow up. Contact friends and relatives to see if they are willing to part with any books that are no longer read by their children.
The tips from Michigan State University Extension will make it easier for children to have access to an assortment of books and other reading materials in their homes. Parents and caregivers are encouraged to read often to the children in their care. For additional information on caregiving or family issues, visit the family section of the MSU Extension website.