Elections and COVID-19
Safe voting during a pandemic.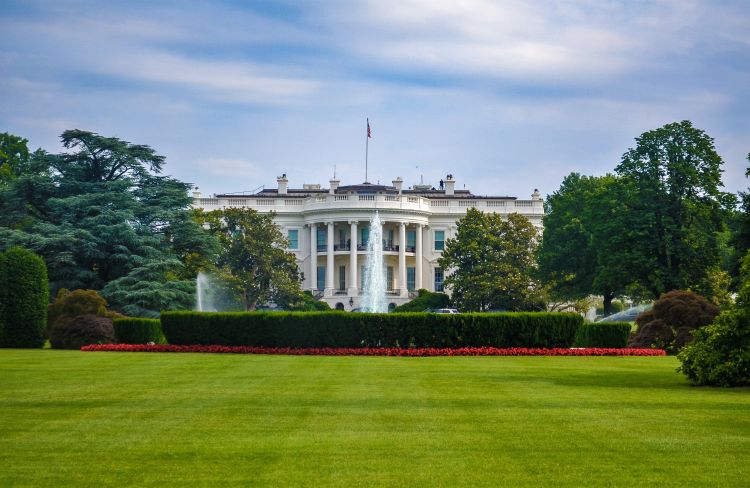 Recent primaries across the country have resulted in longer than usual wait times as elections officials work hard to implement safety precautions for in-person voters (Washington, D.C., Georgia). Ahead of upcoming elections, many Michigan voters may be considering how they can safely participate in this year's elections amidst the ongoing COVID-19 pandemic.
In a recent Michigan State University Extension webinar, Ingham County Clerk Barb Byrum discussed challenges local elections officials face ahead of upcoming elections. Clerk Byrum discussed the steps she and other local clerks take to ensure mail-in voting is secure, and provided information to help voters decide the best option for them this August and November.
One strategy election officials across the country are pursuing to help people participate safely in upcoming elections is encouraging voting by mail, also known as absentee voting. Every state in the country uses some form of absentee voting, and five states currently conduct their elections completely by mail. The passage of Proposal 3 in Michigan in 2018 allows no-reason absentee voting for all Michigan voters.
About 1 in 4 voters (25%) cast their votes by mail in the 2018 election, and many expect that percentage to increase in this year's elections.
Recent studies indicate issues of fraud to be rare and preventable. Analysis by the Heritage Foundation of Oregon elections done entirely by mail, have shown about a dozen cases of fraud since 2000 out of over 100 million ballots. That same database lists just five cases of absentee voter fraud in Michigan going back to 2007. In the video link above, Clerk Byrum explained their process including cleaning voter registration rolls and signature comparisons to protect the integrity of absentee ballots.
In Michigan, a statewide bipartisan coalition of voting experts, elected officials, health care professionals, and community leaders – called VoteSafe Michigan – is advocating for accessible, secure mail-in ballots and safe, in-person voting sites for the August and November elections.
The group is partnering with local and county clerks from across Michigan to increase voting options that will help our seniors, neighbors in rural areas, and those worried about the dangers of COVID-19 participate in the upcoming elections. The coalition is also committed to providing residents the information they need to select the voting option that is best for them.
For additional resources for local governments related to the COVID-19 pandemic, please visit the MSU Extension Local Government Resources for Novel Coronavirus Response page.