Empowering Youth in Missaukee County
Preparing youth for the workforce and leadership opportunities is an important economic development tool for any community. MSU Extension is helping to make a difference in Missaukee County by helping shape our future workforce.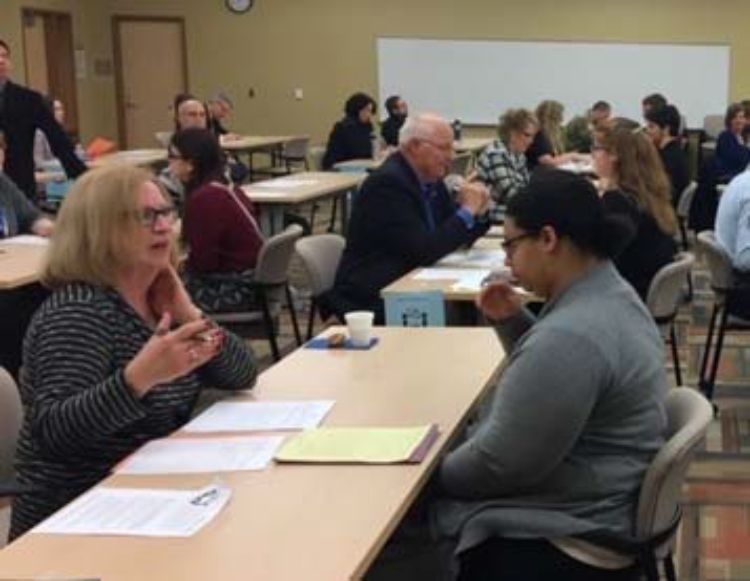 Highlights of MSU Extension actions taken in 2018
Mock It, Then Rock It was a new program for Wexford and Missaukee counties in 2018. MSU Extension, together with Baker College, Chamber of Commerce, United Way, YMCA, Michigan Works!, area school representatives and community volunteers, provided an opportunity for area youth to practce their interviewing skills and have resumes critiqued. This job preparation event is an excellent way for the students of Wexford and Missaukee county high schools to prepare for employment and practice their interview skills.
Mock It Then Rock It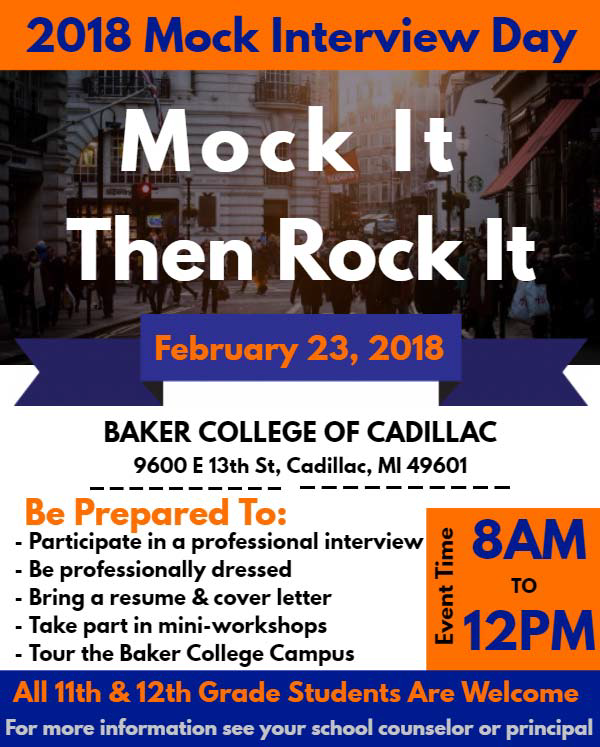 Mock It Then Rock It offers students the opportunity to practice interview skills and network with the business community. Students are expected to bring a completed resume, job application or portfolio, and dress appropriately for an interview. Students receive individual feedback from volunteers. This helps them become more prepared for job‐seeking as a result of this experience. In addition, students select from several breakout sessions to learn more about applying for colleges, seeking financial aid, developing effective resumes, dressing for success, and more. In 2018 three hundred youth participated in this event at Baker College.