Every Kid in a Park allows free admission to national parks for fourth graders and their families
Starting September 2015, every fourth grader in the United States and their family will be able to enter all national parks for free for an entire year as part of the Every Kid in a Park initiative.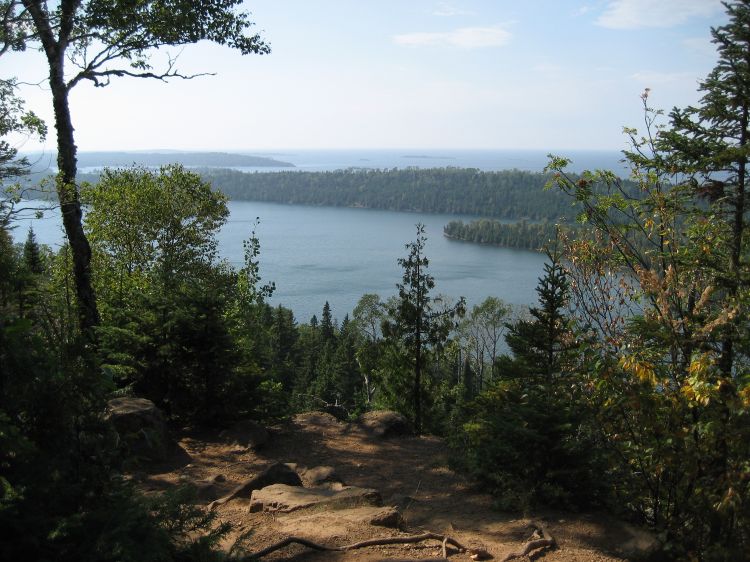 On Feb. 19, 2015, President Obama announced "Every Kid in a Park," an initiative designed to get more kids connected to nature and disconnected from electronic media. Starting in September 2015, every fourth grader in the United States will be able to enter all national parks with their families for an entire year for free. This program is being offered as part of celebrating 100 years of the National Park Service.
The National Park Service was created by an act of congress and approved by President Woodrow Wilson to make the bureau responsible for the Interior Department's National Parks and Monuments. Visiting a National Park is a great way to connect kids to nature and spend time with friends and family. The National Park System is open year-round, offers an incredible palate of diverse natural environments and is fun for the whole family.
The National Park Service offers many educational opportunities for all ages, but the Junior Ranger Program is designed for children ages 9-11. These programs enhance school curriculum and according to a White House official, the school grade was decided on for "logistical, educational and instructional reasons."
"NPS and other land and water agencies already have fourth grade programming in place in many locations," the official said. "Many states focus on state history during the fourth grade, which aligns well with what NPS and other land managers have to offer."
According to park statistics, if children are not introduced to camping and local, state or national parks by 11 years old, many will not be park users or campers. Introducing children to these treasures will also promote good environmental stewardship for future generations. Scientist and author Stephen Jay Gould simply states it this way, "We will not fight to save what we do not love." Kids need to be introduced to these treasures to invest in them emotionally and become good stewards of our national treasures.
Michiganders can look no further than Isle Royal National Park. This park is a fabulous park to get connected with nature and enjoy "our" very own National Park.
There are other opportunities to enter National Parks for free. The National Park Service offers several free entrance days in the National Parks, and teenagers younger than 16 years old can access the parks for free, but there is a fee for adults accompanying them and for the family car. An annual nationwide family vehicle pass is $80.