Exciting schedule changes to Michigan 4-H horse events in spring 2017
There's no need to choose only one educational contest at the Michigan 4-H Equine Educational Expo; with our new schedule, you can compete in several!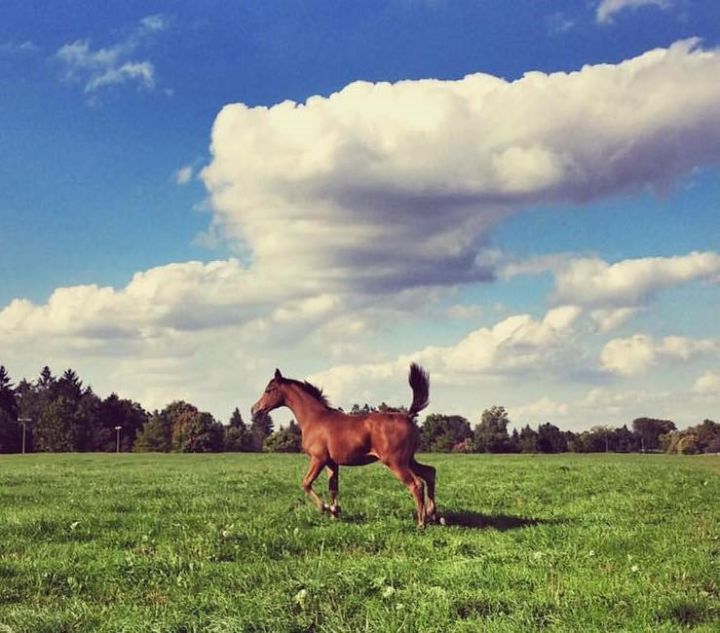 Exciting changes are taking place for the Michigan 4-H Horse and Pony Program! After much consideration, the 2017 Michigan 4-H Equine Educational Expo will spread out on multiple dates to allow Michigan 4-H participants to compete in multiple contest areas at the state level. We are also hoping with the date changes that participants and coaches will have less conflicts with the many activities that take place later in the spring, such as proms, spring breaks, Midwest Horse Affaire, etc.
The 2017 Michigan State 4-H and FFA Horse Judging Contest will be held March 26, 2017, at the Michigan State University Pavilion.
The Horse Bowl, Hippology and Communication contests will now be held April 22, 2017, in Anthony Hall on the MSU campus.
For those that aren't familiar with these events, read on to discover what each entails.
Communications contest. This is an opportunity for youth to demonstrate their communication and media skills on a specific equine or equine related topic. Youth may compete in the following categories: public speaking, individual presentation and team presentation. There are opportunities for the top three senior competitors to go on to compete at the National 4-H level.
Horse bowl. This is a quiz bowl contest made up of questions pertaining to horse topics. Pairs of four-person teams compete against each other responding to questions asked by a contest moderator. Each team is given credit for correct answers, and in some cases a penalty for incorrect answers. The team with the highest score at the end of the contest is declared the winner. There are opportunities for the top two senior horse bowl teams to go on to compete at the National 4-H level.
Horse judging. Learn how to properly judge horses of various breeds and disciplines. A horse judging contest involves two actions: First, you must place a class of horses; second, you must be able to orally defend why you placed them that way. Horse judging helps youth to develop communication skills, make decisions based on facts and observations, compete with a sportsmanlike attitude, learn a skill essential for success in the horse industry and develop self-confidence. There are opportunities for the top three senior horse judging teams to go on to compete at the National 4-H level. Check out this MSU Extension article on "How to start a 4-H horse judging team" for more information.
Hippology. The term "hippology" comes from the Greek "hippo," meaning horse, and "ology," meaning "the study of." Participants will be able to demonstrate their experience and knowledge gained in horse judging, quiz bowl, speeches and practical horse management. Phases of the contest include a written exam, identification of items shown on slides, placing and/or identification of feedstuffs or feed tags, judging, identification stations, and team problems. There are opportunities for the top two senior hippology teams to go on to compete at the National 4-H level.
Each contest area offers participants to compete with those of the same age and experience level. We welcome all to come join and give one of these great educational activities a try! If you are interested in horse judging, hippology, horse bowl or communication contests, please contact me at tenlenta@msu.edu. Additionally, more registration information on these events can be found at the MSU Horse Youth Programs website.
Did you find this article useful?
---
You Might Also Be Interested In