Exploring active learning: Why should it be used and how do you use it? (Part 2)
In this second article of the series, learn more about active learning, the benefits of it, how to incorporate these techniques, and how to uncover and identify resources for these learning methods.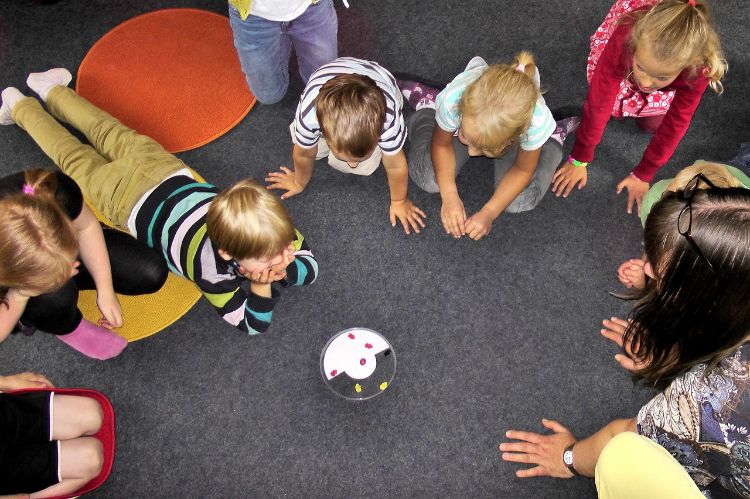 Have you ever heard of active learning? If you've ever been involved in education or youth development field, you've probably heard that active learning is the key to successful when working with youth. There's so much to know about active learning. In this series of articles by Michigan State University Extension we're going to gain a better understanding of what active learning is and how to use it. Learn about active learning strategies in part 1 of this series. This article will specifically explore why educators should incorporate active learning techniques and some resources for active learning techniques.
According to Cornell University's information on active learning, incorporating active learning techniques once or twice during a 50-minute class will encourage student excitement. Ultimately, the goal of teaching students is that they learn and retain the information that is given to them and then apply the information to real-life situations. Cornell University suggests that active learning is beneficial for a variety of reasons that include:
Reinforces important material, concepts and skills
Provides more frequent and immediate feedback to students
Addresses different learning styles
Provides students with an opportunity to think about, talk about and process course material
Creates personal connections to the material for students, which increases their motivation to learn
Allows students to practice important skills, such as collaboration, through pair and group work
Builds self-esteem through conversations with other students
Creates a sense of community in the classroom through increased student-student and instructor-student interaction.
There are a variety of resources to assist educators in incorporating active learning into the educational experience they are providing to students. 4-H is a youth development program of our nation's Cooperative Extension System and USDA that prides itself on using hands-on, active learning approaches to educational experiences. Fueled by research-driven programming, 4-H'ers engage in hands-on learning activities in the areas of science, citizenship and health, according to 4-H.org. Is it the 4-H mission to empower youth to reach their full potential, work and learn in partnership with caring adults that makes this youth development program so successful? Probably! But it's also their hands-on, active learning approach to education that encourages them to be catalysts for positive change. Contact your local MSU Extension office for more information.
Additional resources include: