Farm Tour Fridays...Your Chance to Visit MSU Farms!
High school seniors and transfer students, are you interested in animal science but want to know more?
January 10, 2019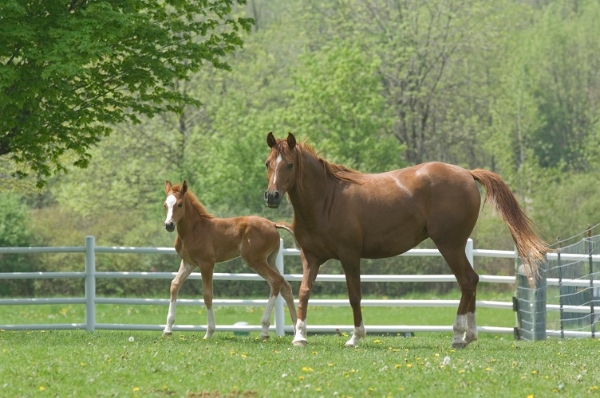 Farm Tour Fridays are your chance to tour the Department of Animal Science Teaching and Research Centers at Michigan State University focusing on beef, dairy, horse, poultry/mink, sheep and swine production and the meat processing lab. These student-led tours will visit each of the farms and meat lab during the tour.
During the tour, prospective students and parents converse with current students and an academic advisor, learning more about the academic program and opportunities for students. You are strongly encouraged to attend an MSU admissions presentation and campus tour, either in the morning or afternoon. Students must register for those sessions using this link: https://admissions.msu.edu/visit/visit-options/default.aspx.
Tours are limited to 16. Please register for the farm tour the Monday prior to your visit.
Learn more about the tours, dates, and registration.