Field Crops Virtual Breakfast recordings are available for viewing online
Field Crops Virtual Breakfast recordings cover topics on crop management, integrated pest management and soil and fertility management.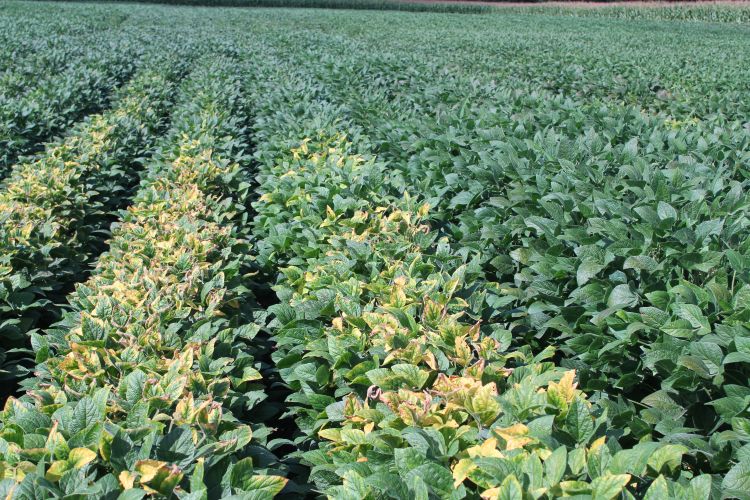 Every growing season seems to have challenges associated with weeds, insects, diseases, soil or weather conditions. Producers make decisions to either enhance or offset these conditions. The Michigan State University Extension Field Crops Virtual Breakfast series provides insights for making management decisions due to production challenges. The sessions are focused, 15-minute presentations from MSU Extension experts. Sessions are also available for listening on our MSU Extension Field Crops Team podcast channel.
Producers looking for field crops production information from the past three growing seasons can view past Virtual Breakfast series recorded sessions. To view the archived topics, visit the MSU Extension Field Crops Virtual Breakfast website. Recorded webinars have been sorted into three categories: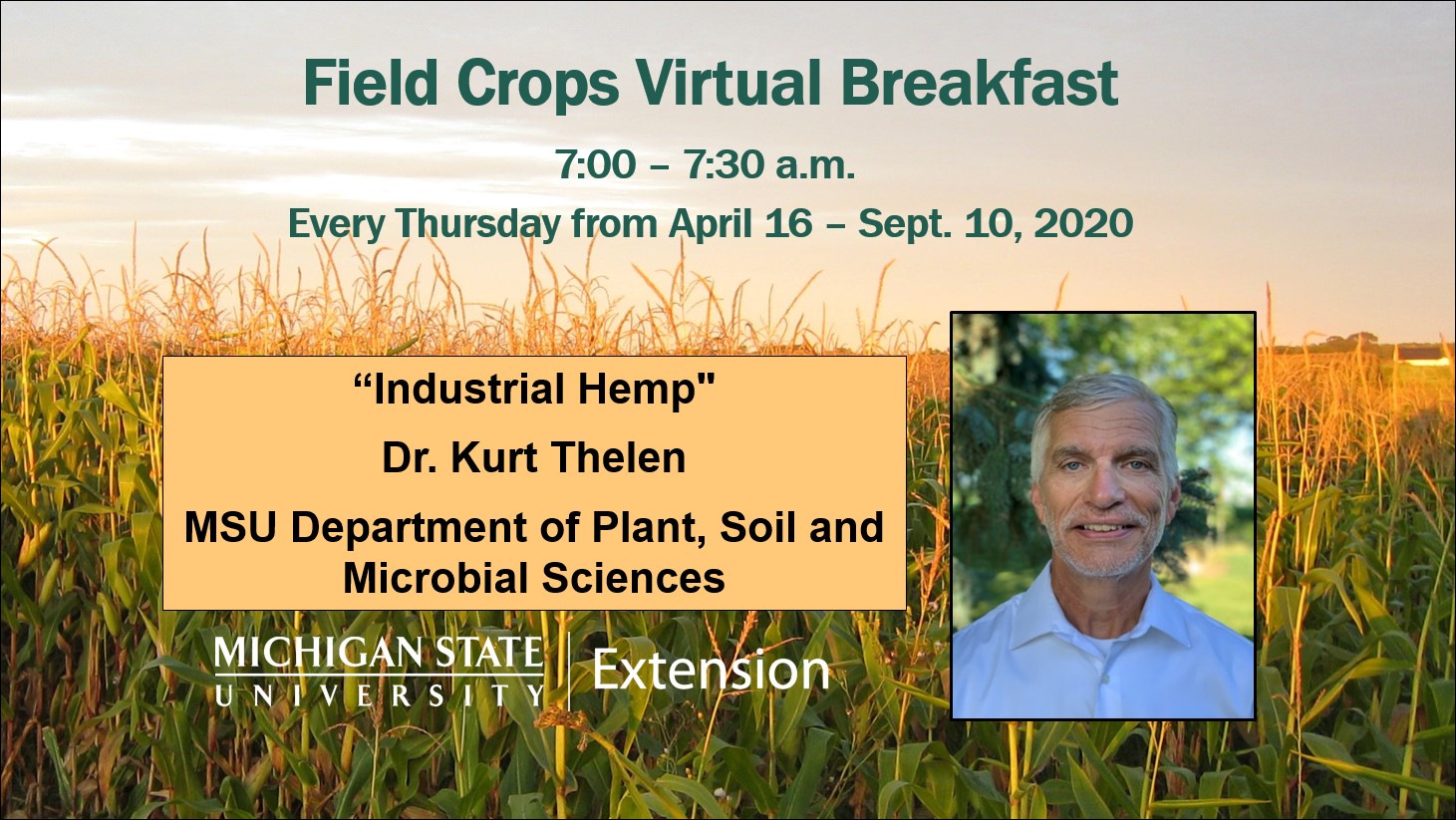 The MSU Extension Virtual Breakfast series sessions are held weekly during the cropping season to deliver the latest information on emerging issues likely to affect growers across the state. The live, online meetings are held early Thursday morning from April to September and are eligible for RUP credits. To participate in future MSU Virtual Breakfast meetings (live and interactive), sign up to receive weekly email reminders at http://eepurl.com/gm-PIv . Participants receiving emails can opt in or out at any time.
Past participants have commented that they can choose which sessions they want to watch based on the weekly topic area. Each recorded segment is closed captioned and easy to find and connect. One Virtual Breakfast participant said, "They were excellent. On time, professional and timely topics. I took away at least one piece of information that I did not know from each session. I loved the format of info, weather, then open for questions. Great work!"
For more information and any questions about the MSU Extension Field Crops Virtual Breakfast series contact Phil Kaatz at kaatz@msu.edu.