Field Crops Virtual Breakfast: Sharpening the pencil on the 2020 nutrient budget
Join the Field Crops Virtual Breakfast on May 7 to discuss soil fertility issues with finances in mind with Kurt Steinke.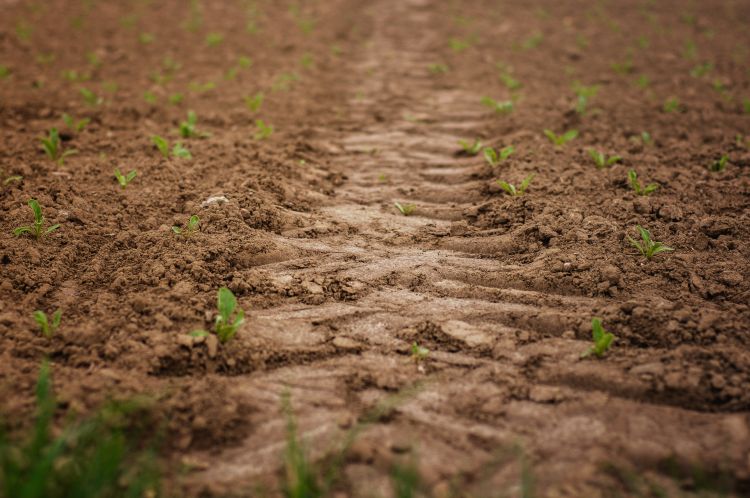 There still is time to fine tune what nutrients are being applied and whether growers may be able to reduce or eliminate an application this year. The May 7, 2020, Michigan State University Extension Field Crops Virtual Breakfast meeting with Kurt Steinke will fine tune nutrient management, trying to reduce costs, save some dollars, and still provide the nutrients for a productive growing season.
The Field Crops Virtual Breakfast sessions are held every week during the growing season via Zoom. These virtual meetings take place every Thursday morning from 7-7:30 a.m. from April 16 through Sept. 10, 2020. In cooperation with the Michigan Department of Agriculture and Rural Development (MDARD), RUP credits will now be available for the live sessions for many of the upcoming topics. Each week will have a specific code provided to attendees. The recertification credits will not be available to those viewing the recordings or podcasts. Categories will be Commercial core, Private core and 1A.
Participating is easy and free! You can join the live meeting via Zoom using a computer, tablet, mobile device or regular phone line. If you are new to Zoom, simply download the Zoom app and you will be ready to join online every week to see visuals shared by presenters. A call-in by phone option is also available but note that you will only hear the audio portion.
Participants must sign up to receive an email notification with instructions for joining the Virtual Breakfast. You only need to do this once and you will receive the Zoom link and call-in phone number, as well as weekly reminders every Wednesday. Participants receiving emails can opt in or out at any time.
Sign up to receive Virtual Breakfast Zoom information
If you cannot participate in the live session at 7 a.m., you can view the recorded version at any time. However, only the live session will be eligible for RUP credits. Recordings will be closed-captioned and available at the Field Crops Virtual Breakfast page and the MSU Extension Field Crops Team social media platforms: Facebook, Twitter, Spotify, Apple Podcasts and YouTube.
If you are unable to sign up online, call the Lapeer County MSU Extension office at 810-667-0341.
Follow MSU Extension Field Crops Team on Facebook, Twitter, Spotify, Apple Podcasts and YouTube and for breaking news.