Field Crops Virtual Breakfast to discuss submitting weeds suspected of herbicide resistance for screening
Herbicide resistance is becoming more prevalent across Michigan. Consider collecting seeds from your troublesome weed species if you suspect they are resistant to the herbicides you use.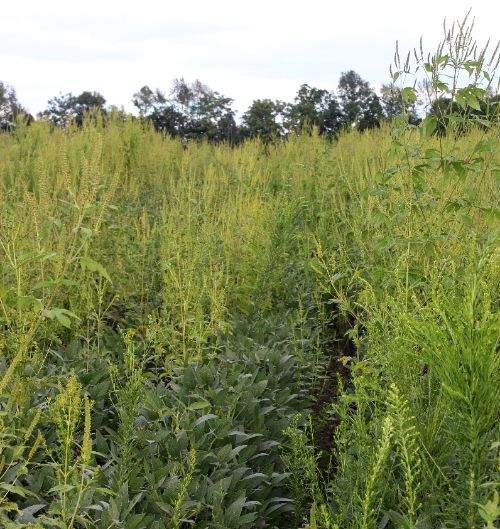 If you have been having trouble managing weed species on your farm and suspect herbicide-resistance may be playing a role, consider submitting a sample to Michigan State University Plant & Pest Diagnostics for bioassay screening. While it is easy to see the weeds present in fields following herbicide applications, this does not always mean the plants are developing resistance. It is important to verify weed resistance issues to maximize the effective use of herbicides and protect farm profitability.
Seeds are required to produce greenhouse-grown weed seedlings on which the herbicide screens are performed. Collecting seed can be a challenge as it can be tough to determine what they look like and when they are mature enough to be viable. Erin Hill, MSU weed science diagnostician, will discuss where and when to find mature seeds on weedy species as well as the submission process to the clinic during the next MSU Extension Field Crops Virtual Breakfast at 7 a.m. on Thursday, Aug. 29, 2019. Participants will be able to ask questions during the meeting and we will also have our weekly weather outlook from MSU agricultural climatologist Jeff Andresen.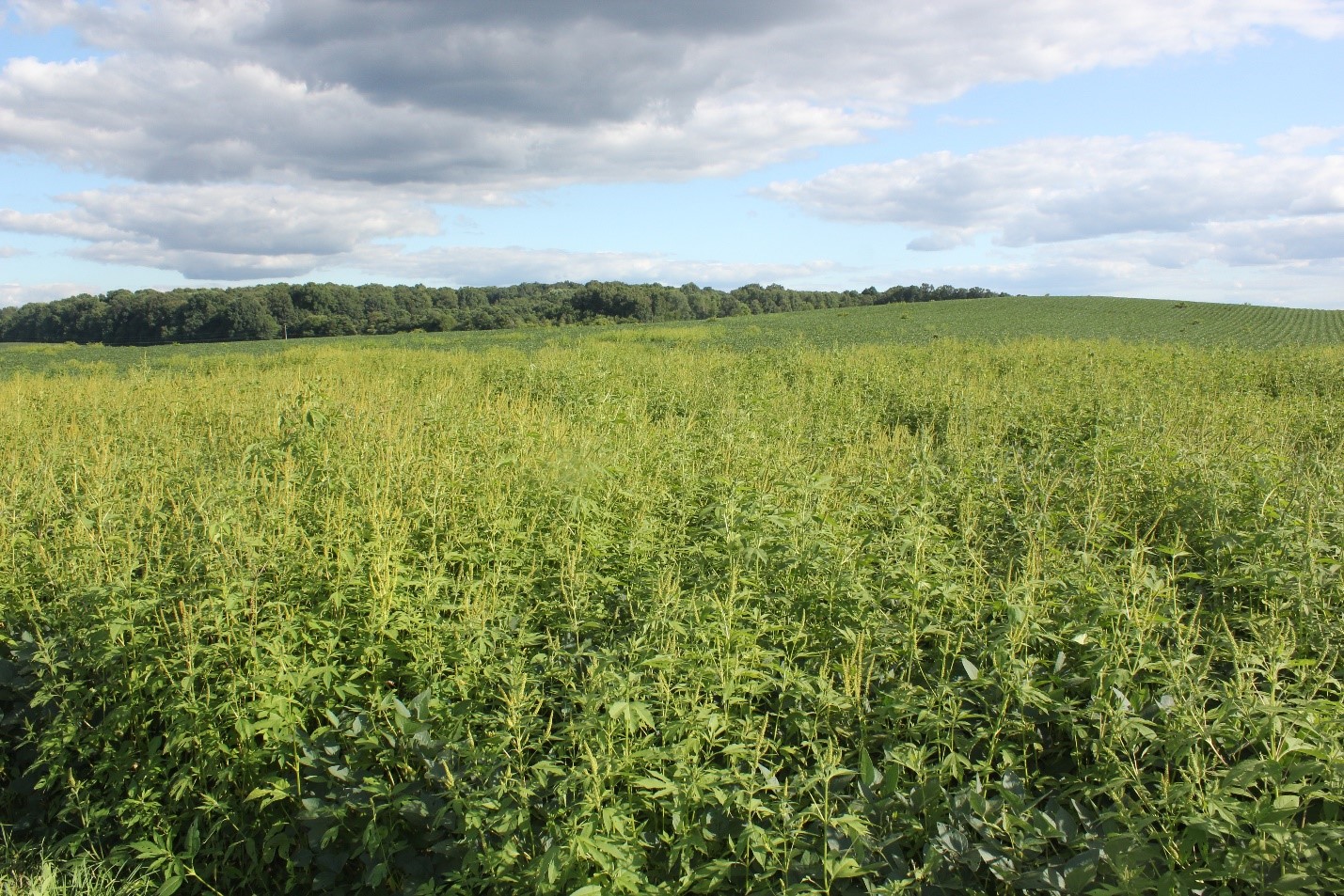 Participating is easy!
You can join using your computer or mobile device (audio and visual) following the Zoom link: https://msu.zoom.us/j/552324349. Or, call in from your phone (audio only) by dialing 669-900-6833 and enter meeting ID 552-324-349.
To receive a weekly email reminder of the Virtual Breakfast, sign up at http://eepurl.com/gm-PIv. Participants receiving emails can opt in or out at any time.
Can't make it Thursday morning? Watch the recording!
For those who cannot join on Thursdays at 7 a.m., the Virtual Breakfast sessions will be recorded for later viewing with closed-captioning on the Field Crops Virtual Breakfast webpage. Podcasts are also available on the following platforms: iTunes and Spotify.
Don't forget to follow us on social media. Stay up-to-date on what is happening in Michigan field crops by liking the MSU Extension Field Crops Facebook page or following @MSUEFieldCrops on Twitter.
Upcoming scheduled topics and dates
Note that these may change to cover breaking pest and weather situations.