Fifth annual local food conference hosted in Macomb County
Join the many in support of local food on March 15 to learn, connect and eat at the All About Food Conference.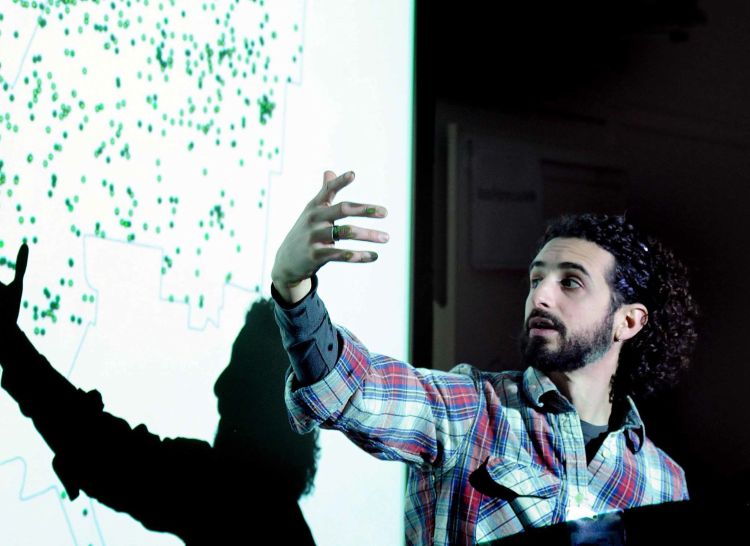 Calling all food enthusiasts - from grower to eaters! The fifth annual All About Food Conference: From Farm to Fork is quickly approaching. The Macomb Food Collaborative, a non-profit organization focusing on food business development, food access and promotion of local food, is the host of this annual event. In years past, the conference has attracted between 150 – 200 participants.
The keynote speaker for this year's event is Jill Bommarito, Chief Executive Officer and Founder of Ethel's Edibles, a gluten-free baking company. Bommarito has been behind the vision and growth of a small Macomb-based food business into a successful, recognized and respected company. Last year, Bommarito participated in a panel discussion hosted by the Macomb Food Collaborative, on how to start or expand your local food business. The interest and positive response prompted the Collaborative to invite Bommarito to share her inspirational story and insights with attendees of their largest event.
The morning lineup will also feature Macomb County Executive, Mark Hackel; President of Macomb Community College, Dr. James Jacobs; and the Macomb Food Collaborative President.
This year the conference offers a diverse line-up of presentations and hands-on sessions. Ranging in topics certain to pique the interest of DIY-ers to producers to health professionals, the session selections cover the entire food chain. A few highlights include at least two sessions offering updates on the Food Safety Modernization Act and how various food systems stakeholders will be impacted by these new regulations. At home food enthusiasts will take interest in backyard gardening, home food fermentation, soup making demonstrations and beekeeping sessions. Those interested in community fostered through food may attend sessions on food hubs, community kitchens, food justice and building farmers markets. Food business owners will also find a number of resource providing and story sharing sessions presented by peers and professionals.
As any local food conference attendee would hope, a locally sourced and prepared lunch will be provided as part of the cost of attendance. A number of local food businesses will contribute their goods to support what is anticipated to be a delicious spread. A selection of those contributors include: Henry Ford Health Systems, Safie's Specialty Foods, Westview Orchards, Pamela's Catering and the Clean Plate.
Registration is open through February 29, with a fee of $25. Online registrations can be completed at http://www.macombfood.org/. A limited number of walk-ins will be accepted on the day of the conference, with a fee of $30.
In an effort to build community connection and support around food related topics, Michigan State University Extension supports local food systems conferences throughout the state. For more information on conferences and other local food events, consider subscribing for news on community food systems.