File your taxes for free
Many taxpayers may be able to save money when filing their tax returns by filing for free.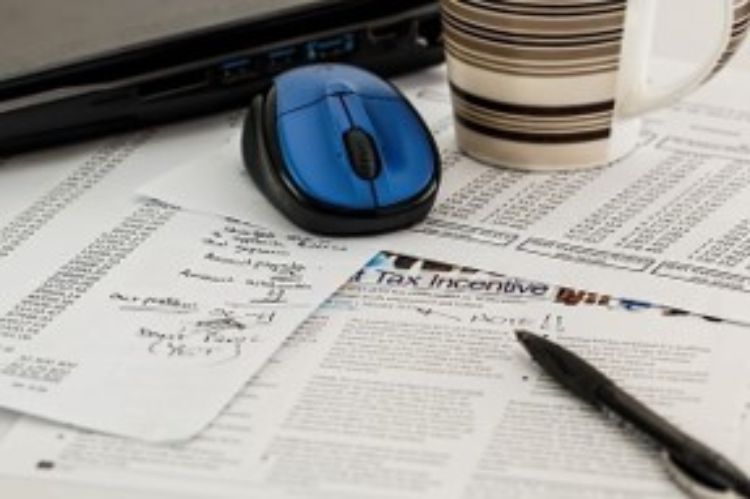 Preparing and filing federal tax returns might be a little easier this year. The IRS (Internal Revenue Service) has a program called Free File. This program allows consumers to prepare and electronically file their U.S. federal tax returns at no charge. In addition, a partnership between the IRS and 14 other organizations provide free tax preparation software. The organizations are:
Turbo Tax
ezTaxReturn.com
Online Taxes at OLT.com
1040NOW.NET
TaxSlayer
FileYourTaxes.com
Free Tax USA IRS Free File Edition
H&R Block's Free File
TaxAct Free File Edition
Free Tax Returns.com.Inc.
Consumers can access the websites directly or find the free tax software that best fits their needs by answering a few questions at the Help ME Find Free Software site.
A consumer can prepare and file taxes for free if their adjusted gross income for 2019 is less than $69,000. Taxpayers with an income greater than $69,000 can use the electronic, fillable versions of the paper tax forms. These electronic versions are free. State tax forms and electronic filing may be available at the some of the partners' websites. Only returns for the current tax year can be prepared and filed.
Taxpayers can proceed with confidence when using Free File. Customer Support is available to assist consumers with any issues that arise. Customer Support contact information can be found on the partner organization's website. Of course, a consumer can always contact the IRS online for tax assistance.
Taxpayers will enter their personal information into secured sessions and their tax returns will be transmitted using secure technologies. The tax information will not be shared and will be used only for tax return preparation unless the taxpayer is informed and consents knowingly and voluntarily. IRS policy prohibits the use of permanent internet cookies. If temporary cookies are used, they are deleted when the session terminates.