Financial management resources available for beginning farmers
Knowing your farm's financial position is important to its future success.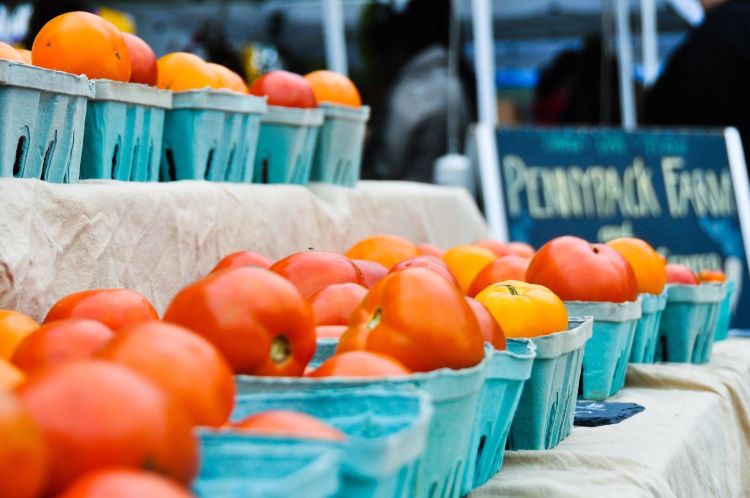 Understanding the financial side of managing a farm can be especially challenging for beginning farmers. How profitable is your business? Does it have enough money to operate? Is the value of your business growing each year? These questions can be difficult to answer. More importantly, once they have answers, how can that information be used to improve your farm business for the better?
Michigan State University Extension would like to help newer farm decision-makers find answers to these questions. That's the purpose behind a collection of new educational materials offered through MSU Extension's Beginning Farmers DEMaND Series.
Farm Financial Statement Videos
Knowing your farm's financial position is important to its future success. Financial statements help you gain insight into that financial position. But understanding and using each of these statements can be a challenge. A series of short videos have been created on these important documents.
Farm Recordkeeping Resources
To use farm financial statements, you need to have good farm records on financial and production information. But what information should you be tracking? A few resources added to the Farm Financial Statements website include:
MSU Cash Flow Estimator
The MSU Cash Flow Estimator is intended to help create an overall cash flow projection. Farm managers can create three types of projections based on production enterprises on their farm. The projection options include crops only, livestock only, or crop and livestock combined. The tool design allows for five different enterprises to be included in each of the projection options.
DEMaND Series Webinar Recordings
In early 2022, the DEMaND Series launched its first webinar program. The series focused on understanding basic components of managing a farm's financials. Topics included:
Simple Accounting and Recordkeeping – This webinar covered the types of information that should be tracked with farm records and best practices in tracking them.
Farm Financial Statements – This webinar reviewed balance sheets, cash flow statements, and how farm records are used to create these two important documents.
Farm Financial Analysis – This webinar discussed how a thorough review of a business's financial performance can help answer important questions. Is your business making money? Is cash flow working? Is business value going up?
Introduction to Tax Planning – This webinar covered an overview of income taxes and important concepts to help manage your tax liability.
Discussion Panel - included lending and tax professionals within Michigan. Panelists discussed the significance of these topics to your farm and our agriculture industry.
These videos can be viewed on the