Five things to get ready to enroll for health insurance
Plan ahead to make smart choices.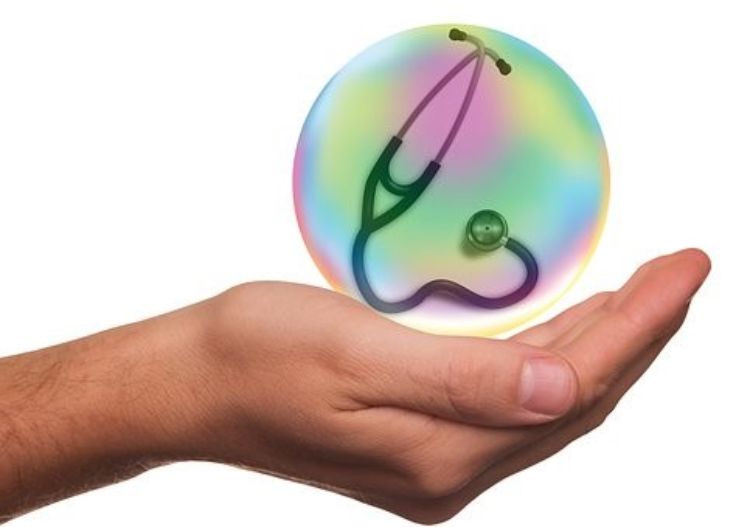 Open enrollment for 2018 health insurance is approaching. Now is a great time to start planning to make smart choices. Here is what you need to know before open enrollment for individual and family insurance plans. If you obtain health insurance from your employer, ask about the enrollment dates and options.
The information below is for people buying health insurance on their own:
Know the dates of the Open Enrollment period. The Health Insurance Marketplace will have a shorter enrollment period of 45 days from Nov. 1 to Dec. 15, 2017, instead of around 90 days like the last few years. If you qualify for the Healthy Michigan Plan, Medicaid or MiChild, you can enroll at any time of the year.
Ask your employer if it offers health insurance as a benefit. Some employers utilize the Small Business Health Options Program (SHOP) for employees. If not, you may need to get coverage through the Marketplace, or directly from a health insurance agent or company.
Make a list of questions before it is time to choose your health plan. Do you want to stay with your current doctor? Will the plan provide coverage when you are travelling? This will help you compare multiple plans. Have you received a notice from your current health plan about changes to its provider network, co-pays, co-insurance or prescription drug coverage and what does this mean for you? Read the notice carefully.
Gather your household income information. With the Marketplace, many people qualify for tax credits to save money based on family size and income. Find your most recent W-2, pay stubs or tax return.
Set your budget. You need to figure out how much you can afford to spend on premiums each month. Think about your health care needs, how often you visit the doctor, the number and cost of prescriptions. If you expect frequent visits, prescriptions or medical services, you might want a plan that has higher monthly premiums but pays more medical costs when you use them, so you have fewer out-of-pocket costs. For more information about managing plans with high deductibles, see my Feb. 21, 2017 news article.
Open enrollment is not for auto, life insurance or long-term care insurance. You can purchase these products separately on your own, any time of year. The Medicare open enrollment period is different from the Marketplace time frame, from Oct. 15 to Dec. 7, 2017.
The Affordable Care Act is in effect. Protections include coverage even if you have pre-existing or chronic conditions. Men and women cannot be charged different premiums. All health plans must cover 10 essential benefits. If you do not have health insurance, penalties will be assessed when you file your income taxes.
This is also a good time to do a financial check-up. You can take our Financial Health Survey and get your score to learn about ways to improve your financial health. Be sure to check out Michigan State University Extension and MIMoneyHealth.org for great tips on many financial topics plus programs in the Events column.
You Might Also Be Interested In