Flint, Michigan, area urban agriculture update — Aug. 23, 2017
Summer crop harvest is in full swing.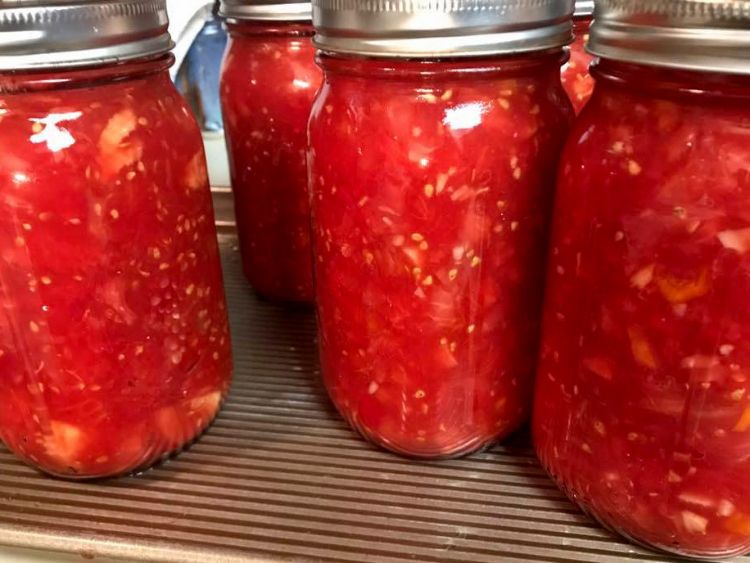 Weather
According to the Michigan State University Flint Enviroweather station, temperatures for the past week ranged from a low of 58.3 degrees Fahrenheit to a high of 88 F. We are at 2,172 growing degree-days (GGD) base 50; our season is consistent with the five-year average.
The Flint, Michigan, area received 1.02 inches of rain spread over the past week, which was helpful. Supplemental irrigation of vegetable crops has been a necessity for much of this summer season, as rainfall amounts have been so variable depending on location.
Crop reports
According to research done in the MSU hoophouses located at the Student Organic Farm and MSU Extension educator observations from the field, growers are removing spent summer crops and preparing the beds to plant fall crops in the hoophouse, including salad greens, kale, spinach, Swiss Chard, radish, beets and carrots. Diseases include leaf spots on tomatoes and cucumbers, and powdery mildew on vine crops, both in the hoophouses as well as out in the field.
Going to area farmer's markets now
According to a MSU Extension food systems educator, area growers are harvesting cherry tomatoes, slicing and processing tomatoes, green and colored peppers, and cucumbers from hoophouses. Sweet corn is being harvested in the field.