Flint, Michigan, area urban agriculture update – June 7, 2017
Updates about urban and semi-rural small scale diversified vegetable farm fields, hoophouses and market gardens in the Flint area.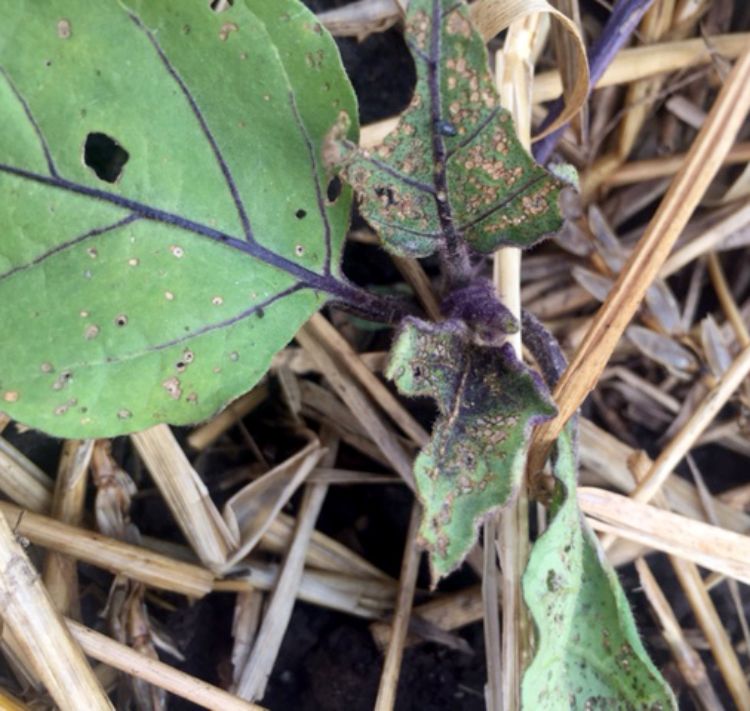 Weather
According to the Michigan State University Flint Enviroweather station, temperatures for the past week ranged from a low of 45.7 degrees Fahrenheit to a high of 85.5 F, with the majority of the night temperatures in the 45 F range, delaying crop growth. We are at 554 growing-degree days (GDD) base 50.
The recent cool weather has our growing season near normal in terms of the five-year averages. The Flint, Michigan, area has received 0.18 inch of rain in the past week and planting operations are continuing. The scant rainfall this week has growers irrigating and mulching to sustain newly planted crops.
Crop reports
According to research done in the MSU hoophouses located at the Student Organic Farm and MSU Extension educator observations from the field, pruning and trellising of tomato crops in area hoophouses is continuing and so is weeding. Root crops like beets and tomato plants in hoophouses are sizing well.
Seeding of additional outdoor succession plantings of beets, green and wax beans, carrots and zucchini is occurring. Growers are also planting winter squash on plastic mulch in fields this week. Poor germination on previously-planted green and wax beans has been noted due to the recent cool temperatures.
Field-planted peppers and tomatoes are also growing very slowly yet beginning to flower, causing some growers to remove these first flowers to establish larger plants capable of supporting a bigger crop load later in the season. Recently planted beds of collards and eggplants have sustained flea beetle damage.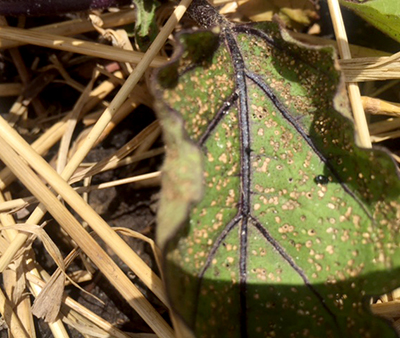 Succession plantings of radish, mustard greens, Napa cabbage, Bok Choy, arugula and cabbage are being covered with row covers on several farms to protect them from flea beetle damage as this pest is active now. Some cabbage worm damage on earlier planted crops and red aphids on tomatoes have been noted. Several growers have observed heavy aphid populations on weeds and ornamentals in the environment, causing them to scout their vegetable crops for aphids closely.
Going to area farmer's markets now
According to a MSU Extension food systems educator, area growers are harvesting buttercrunch head lettuce, salad mix and radishes from hoophouses. Herbs are being harvested indoors and outdoors.