Food Regulation in Latin America course available in Spanish for Fall 2018 semester
Brand-new course is perfect for students throughout the world who either prefer Spanish or who were previously unable to take our course due to the language barrier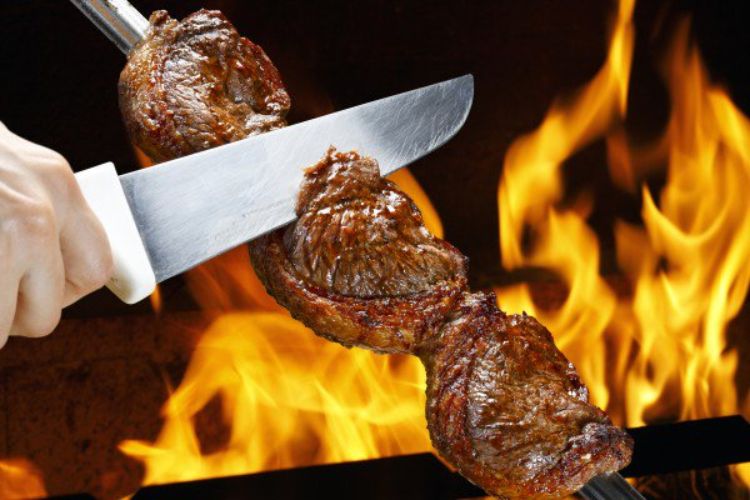 The Institute for Food Laws and Regulations (IFLR) is expanding its reach to help educate students in Latin America with a Spanish section of its popular Food Regulation in Latin America course.
This represents a brand-new endeavor for the Institute. The course – which has run for 15 years – has previously only been offered in English for students wishing to learn more about food regulation in the region. This fall, one section of the course will be run completely in Spanish.
IFLR Director Neal Fortin looks forward to being able to offer this unique learning opportunity to students throughout the world who either prefer Spanish or who were previously unable to take our course due to the language barrier.
Tentative topics include overview of International Food Standards, Codex, Food Safety, Product Safety, trade blocs such as Mercosur as well as specific laws and regulations in Mexico, Argentina, Peru, Brazil, and Central America and the Caribbean in general.
For more information email IFLR@msu.edu or visit our website, IFLR.msu.edu.