Food Safety Summit focused on safe produce, certified growers for FSMA
Second annual Southwest Michigan Food Safety Summit certifies 45 growers.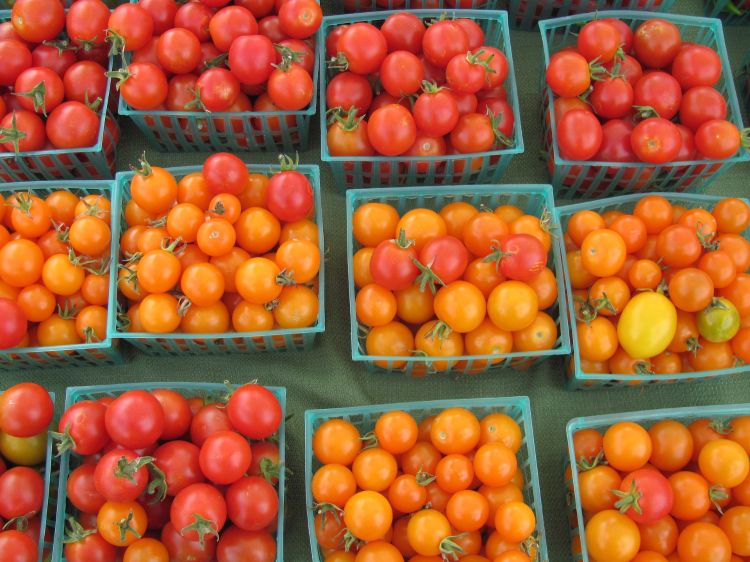 The second annual Southwest Michigan Food Safety Summit was held February 15 and 16 at Kalamazoo Valley Community College in partnership with Michigan State University Extension. This year the summit was geared for specialty crop growers and offered the opportunity to earn Produce Safety Alliance certification to meet Food Safety Modernization Act (FSMA) requirements. The conference and grower certification was sponsored by Michigan Department of Agriculture and Rural Development through Specialty Crop Block Grant funds.
The two-day event opened with a keynote speech and panel facilitated by John Fisk, Director of the Wallace Center. This part of the conference was recorded and can be viewed on YouTube. Over the course of two days, growers had the option to complete the content for certification as well as attend food safety planning and post-harvest handling workshops. Growers interested in participating the Michigan Group GAP program also gathered on the second day of the workshop to kick off the next season.
In total, 45 growers earned FDA-recognized certificates for their completion of the Produce Safety Alliance training. Evaluation results indicated that all participants increased their skills in the areas of post-harvest handling and sanitation, and most increased their skills in recordkeeping, food safety plan writing, and microbial testing of produce contact surfaces.
Participants traveled from nineteen Michigan counties and Indiana to attend the conference. A diverse range of farm sizes and types were represented, though over 60 percent of farms in attendance are growing fruits and vegetables on ten acres or less. The program particularly attracted beginning farmers with over three-quarters of participants meeting the USDA's definition of a "beginning farmer".
Grower Produce Safety Courses are being held across the state in 2017. To register for a course near you, visit the MSU Extension events page. Registration for courses in Grand Rapids, Hart, Traverse City and Marquette is now open.
MSU Extension's Community Food Systems Work Team supports the development of local food systems in Michigan. For more information connect with your local community food systems educator online or call 1-888-678-3464.