Foreclosed homeowners are being reissued checks
Nearly 600,000 foreclosed homeowners will be receiving supplemental payments from Rust Consulting.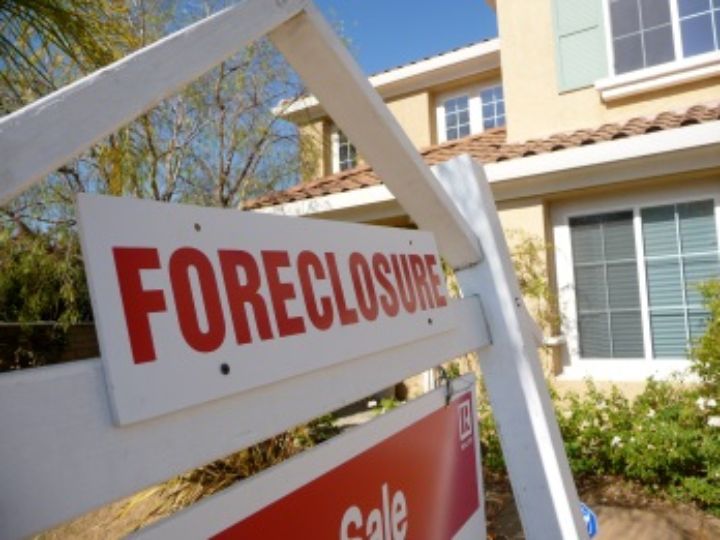 Replacement checks were recently mailed to nearly 600,000 eligible borrowers for the remaining $500 million in payments under the Independent Foreclosure Review. Checks are being sent by Rust Consulting, the paying agent, to foreclosed homeowners for uncashed previous checks, according to an announcement from the Federal Reserve Board and the Office of the Comptroller of the Currency.
Back in January 2013, agreements were reached between federal bank regulatory agencies and 13 mortgage servicers to provide $3.6 billion in cash payments to borrowers whose homes were in any stage of the foreclosure process in 2009 or 2010. Mortgage servicers involved were the following companies, their affiliates or subsidiaries: Aurora, Bank of America, Citibank, Goldman Sachs, HSBC, JPMorgan Chase, MetLife Bank, Morgan Stanley, PNC, Sovereign, SunTrust, U.S. Bank and Wells Fargo.
The payments ranged from several hundred dollars to $125,000 plus lost equity. In April 2013, payments were mailed to the nearly 4.2 million borrowers of these servicers. As of January 2015, more than 3.4 million of these checks, or 87 percent, had been cashed or deposited totaling more than $3.1 billion (review payment categories and amounts).
Nearly 600,000 mailed checks remain outstanding, and have now expired. This effort is the third attempt to reach these borrowers. Rust Consulting was directed to conduct additional searches of updated addresses. Borrowers who have already cashed or deposited their checks will not receive additional payment. Borrowers must cash or deposit the replacement checks within 90 days of the issue date or the check will be void.
Borrowers eligible for these payments must have been in some stage of foreclosure in 2009 or 2010 and their loan must have been serviced by one of the 13 firms listed above or by GMAC Mortgage. Borrowers should call Rust Consulting, Inc. with questions at 888-952-9105, Monday - Friday between 9 a.m. and 8 p.m. EST or Saturday between 11 a.m. and 4 p.m. EST. Borrowers who had a mortgage serviced by EverBank should contact the paying agent for that agreement, Epiq Systems, for questions at 877-819-9754.
These mailings are the real thing, although they may look like a scam. Beware of anyone who asks you to call a different phone number than the number below or to pay a fee to receive a payment under the agreement. Michigan State University Extension does provide foreclosure scam prevention information in its education classes.
Read more about the the Independent Foreclosure Review from MSU Extension.
MSU Extension is a HUD-approved housing counseling agency and can provide housing counseling requirement at multiple county offices, by phone, or through technology. Find the staff person nearest you at MIMoneyHealth.org. MSHDA-certified housing counselors may be located using http://www.mshda.info/counseling_search/
---