Four new HAMP incentives homeowners should know
Been making your HAMP mortgage payments for five years? You may be eligible for more financial benefits worth up to $10,000.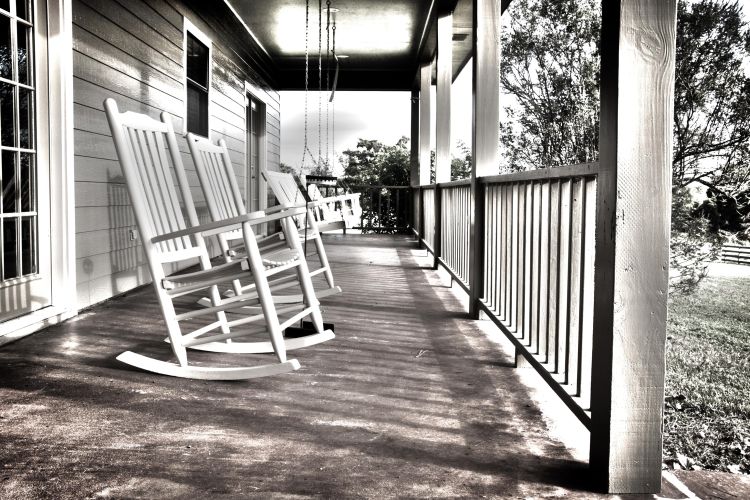 Good news for approximately one million homeowners whose mortgage has already been modified under the Home Affordable Modification Program (HAMP)! They are now eligible for increased benefits as the government continues its push to aid struggling homeowners.
Four key changes were announced in December 2014 under the modified HAMP guidelines.
First, all homeowners in the HAMP program will now be eligible to earn an additional $5,000 in the sixth year of their modification. The funds are applied in repayment of their outstanding principal balance. This allows borrowers to reduce their outstanding principal balance by as much as $10,000. Prior to the change, homeowners in the HAMP program were eligible to earn up to $5,000 over the first five years of their modification for continuing to make timely payments.
Second, in addition to the $5,000 for homeowners, the new HAMP guidelines include offering some homeowners an opportunity to re-amortize the reduced mortgage balance, which would lower their monthly payment.
Third, the HAMP Tier 2, which is an alternative modification that provides a low fixed rate for the life of the loan to homeowners who do not qualify for or cannot sustain a HAMP Tier 1 modification, will now adopt a reduced interest rate. The reduced interest rate will be 50 basis points lower than the current HAMP Tier 2 rate, and the government expects these changes to allow more homeowners to qualify for a modification.
Fourth, through the modified Home Affordable Foreclosure Alternatives (HAFA) program, homeowners who need to transition to a more affordable living situation through a short sale or deed-in-lieu will now be eligible to receive $10,000 in relocation assistance. The government said the increase from $3,000 to $10,000 better reflects increased rents and the cost of moving in many parts of the country.
The changes come as the interest rates on some HAMP loans are due to reset soon. After five years, the rate on HAMP loans began to tick up one percent until reaching its previous rate before modification. "If it was reset to 2%, it will go up 100 basis points this year to 3%, and to 4% next year," Robert Kimble, senior director of mortgage servicing policy at Freddie Mac, said in April.
If you are a homeowner with a HAMP modification, you may qualify for the HAMP changes. Please check with your mortgage servicer to see if you are eligible.
HAMP modifications are part of the federal government's Making Home Affordable program, and the Treasury Department and HUD said the changes are designed to motivate homeowners in MHA to continue making their mortgage payments on-time, strengthen the safety net for those facing continuing financial hardships and help homeowners in MHA programs build equity in their homes.
U.S. foreclosures have fallen to their lowest levels since February 2008. Loans in the foreclosure process dropped 33 percent from a year ago, while the number of loans more than 30 days past due declined by 133,000. Learn more about the latest foreclosure trends in Black Knight's September 2014 Mortgage Monitor Report.
Michigan State University Extension is a HUD-approved housing counseling agency and can provide housing counseling requirement at multiple county offices, by phone, or through technology. Find the one staff person nearest you at MIMoneyHealth.org. MSHDA-certified Housing counselors may be located using their counseling search tool.