Get your mind into the garden with Cabin Fever Conversations
Social isolation have you feeling cooped up? Geek out with MSU Extension with lighthearted and educational gardening conversations held virtually each week.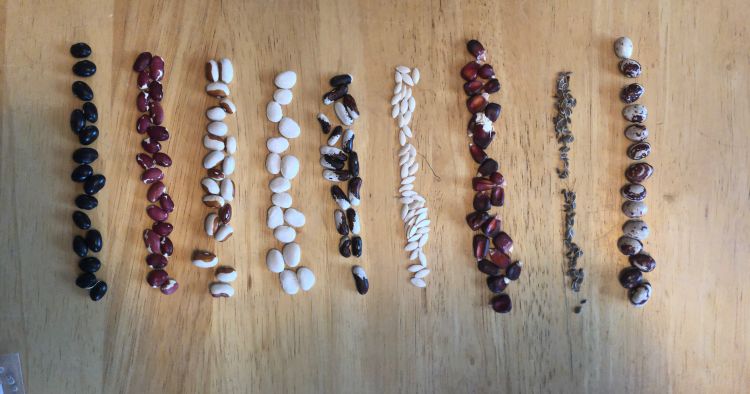 Gardening is more than just taking care of plants; it's about taking care of ourselves. Gardening allows us to grow food and flowers to appreciate and share. Gardens give us a place to exchange ideas, laugh and connect with others. As we adapt to social distancing, Cabin Fever Conversations from Michigan State University Extension intends to provide a space where we can replicate the lighthearted and educational conversations that happen naturally in the garden, even when are not physically present with others.
Zoom will be used for these conversations, which will start Friday, April 3, 2020 at 10 a.m. and occur indefinitely every Friday at 10 a.m.. Each Cabin Fever Conversation will feature one guest with a different specialty, allowing them a space to share their passion and expertise. Conversations will include seed saving, cultivating indoor houseplants, flower bulbs and others. The hosts will direct the conversation based on each guest's specialty and participants are encouraged to ask questions of their own.
Whether you are just dipping your toe into the world of gardening or are an experienced gardener, Cabin Fever Conversations is a space for you. Plant lovers of all kinds are encouraged to join the conversation to learn something new or get inspired to try out a new skill during this time of physical distancing.