Getting married? Having a baby? Moving? Have health insurance?
Life events may qualify you for different Marketplace health insurance coverage or savings.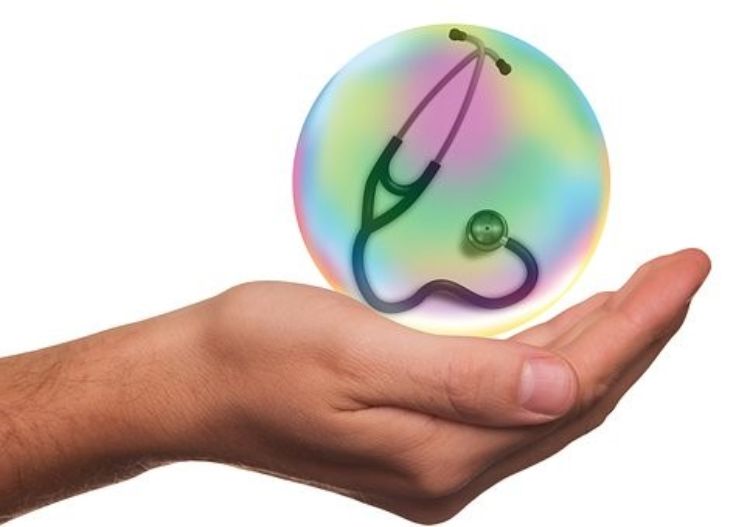 Are you planning a wedding, having a baby, or moving to a new home? If you missed the deadline to sign up for health insurance, you might still be able to be covered. Certain life events could allow you to sign up for health insurance or switch to a plan that better fits your new situation. Here are just a few life events that could qualify, according to the Health Insurance Marketplace.
Getting married
Chances are you or someone you know are getting married this year. You have 60 days from the day you get married to sign up and pick a plan. You can change your existing plan, sign up for a new plan, join your spouse's plan or add them to yours, or add any dependents to your plan.
Having a baby
Congratulations! You have 60 days from the birth of your baby to sign up for health insurance. If you already have health insurance, you can sign up for a different plan that better fits your new situation. All plans must cover certain benefits, like immunizations for your baby and breast-feeding support. You can get a plan for your whole family.
Turning 26 and losing your parents' coverage
For those of you who've been lucky enough to stay on your mom or dad's health insurance, this is the year to strike out on your own!
Moving
You might qualify to sign up for a new plan, especially if you are moving to another state. You have 60 days after the move to sign up. All plans must cover the care you need, like doctor visits, prescriptions, and hospital stays.
More qualifying life events for Marketplace plans are:
Adopting a child or placing a child for adoption or foster care
Losing other health coverage—due to losing job-based coverage, divorce, the end of an individual policy plan year in 2014, COBRA expiration, aging off a parent's plan, losing eligibility for Medicaid or MiChild and similar circumstances.
Gaining citizenship
Leaving incarceration
Gaining status as member of an Indian tribe. Members of federally recognized Indian tribes can sign up for or change plans once per month throughout the year.
For people already enrolled in Marketplace coverage: Having a change in income or household status that affects eligibility for premium tax credits or cost-sharing reductions.
When you enroll in a Marketplace plan during a special enrollment period, you may be able to get premium tax credits or lower out-of-pocket costs that reduce how much you pay for coverage. This will depend on your household size and income. If you qualify for a special enrollment period but your income is too high to get lower costs, you can enroll in a plan either through the Marketplace or outside the Marketplace. Learn more about your options for buying a plan if you don't qualify for lower costs.
In most cases, you have 60 days after the life event to sign up and financial help is available.
For more information or assistance, visit HealthCare.gov, or call the Health Insurance Marketplace call center at 1-800‑318-2596. TTY users should call 1-855-889-4325. You can find local application assisters at localhelp.healthcare.gov or Enroll Michigan or some private insurance companies with plans in the Marketplace.